Finding a great coach can be a challenge. We carefully hire coaches who are certified, highly professional and genuinely love what they do – to help you progress your tennis skills. Whether you are 3 or 80, our aim is to tailor our coaching, to help work on areas you know and areas we see. Most of all, we want you to come away with a great experience, not just an average one.
Some of our coaches enjoy working with any age while some coaches have passion points. Look through their biographies or contact our front desk to get an idea of the options that will best suit your needs.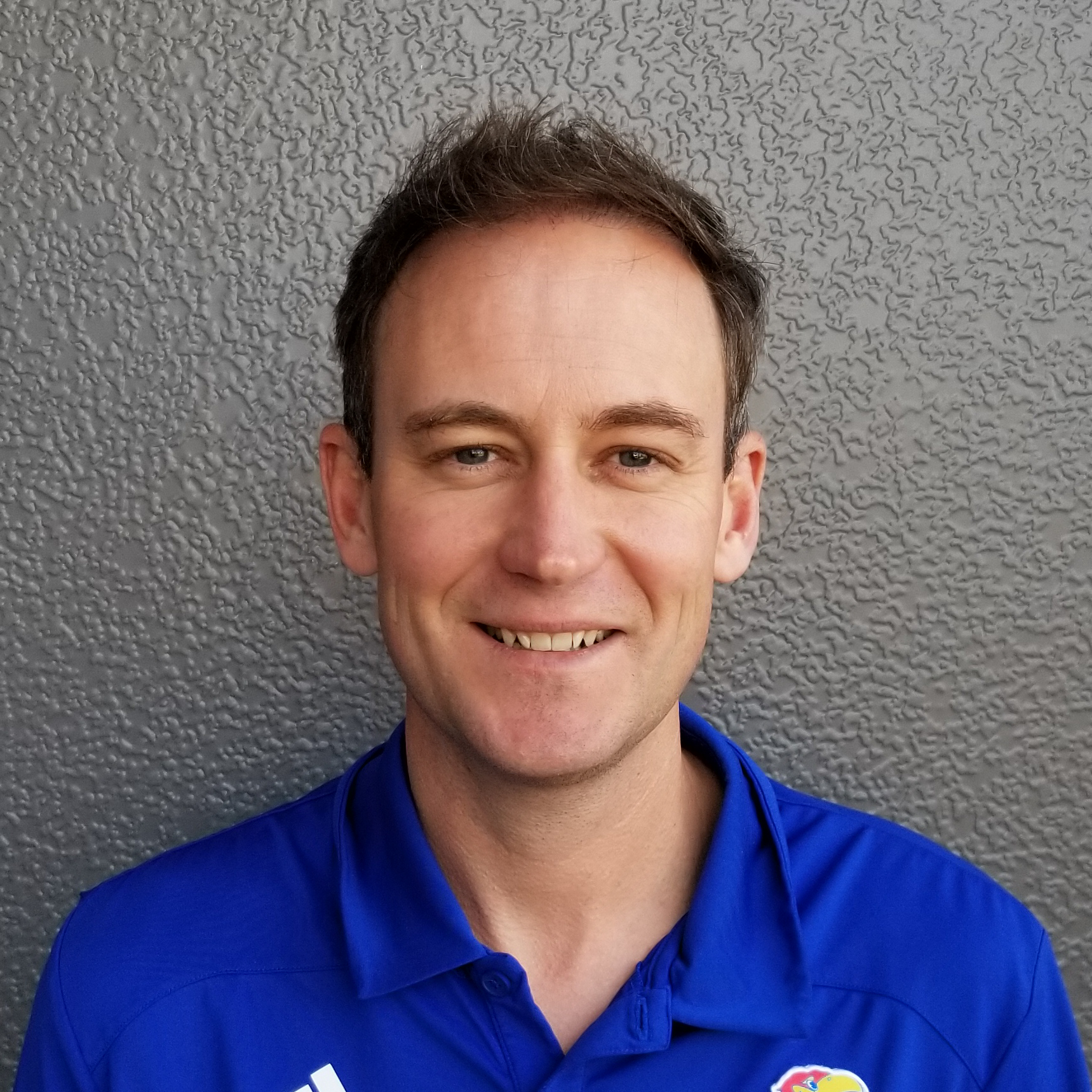 Kyle Markham
GENERAL MANAGER & USPTA ELITE PROFESSIONAL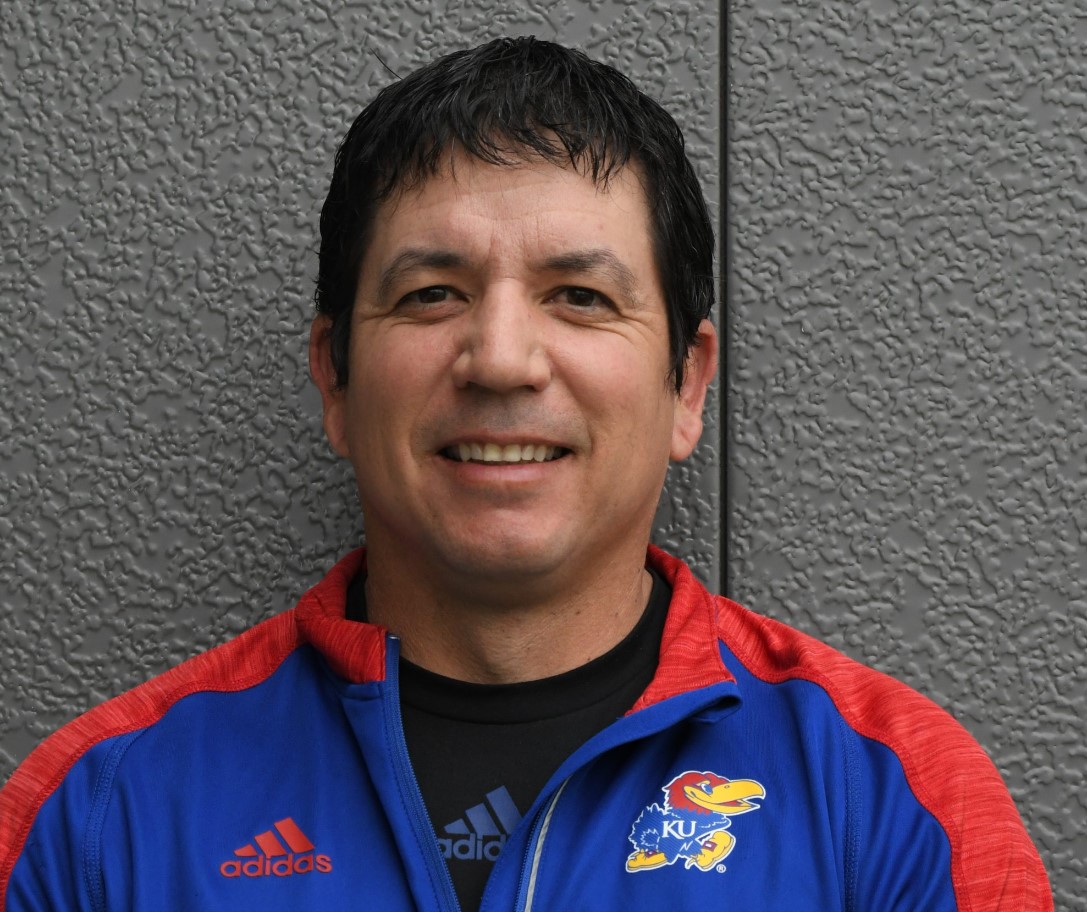 Jared Ward
USPTA ELITE PROFESSIONAL &
DIRECTOR HIGH PERFORMANCE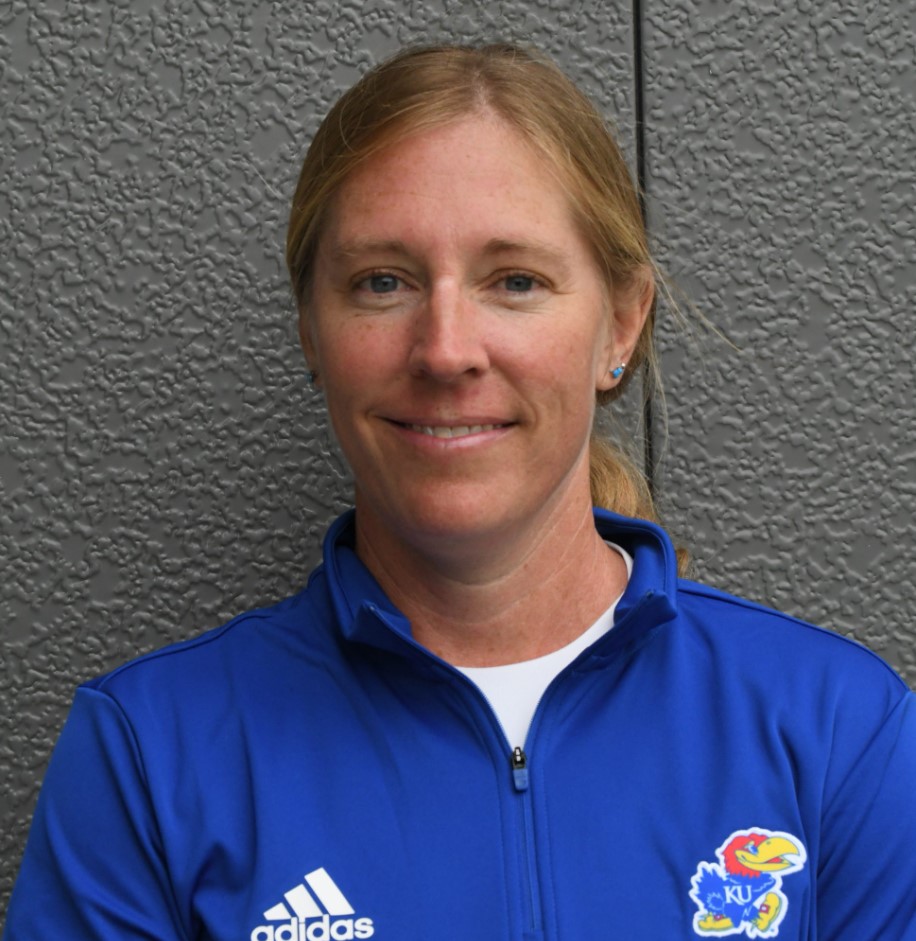 Christy Ward
DIRECTOR OF EARLY HIGH PERFORMANCE, 10 & UNDER TENNIS & USPTA ELITE PROFESSIONAL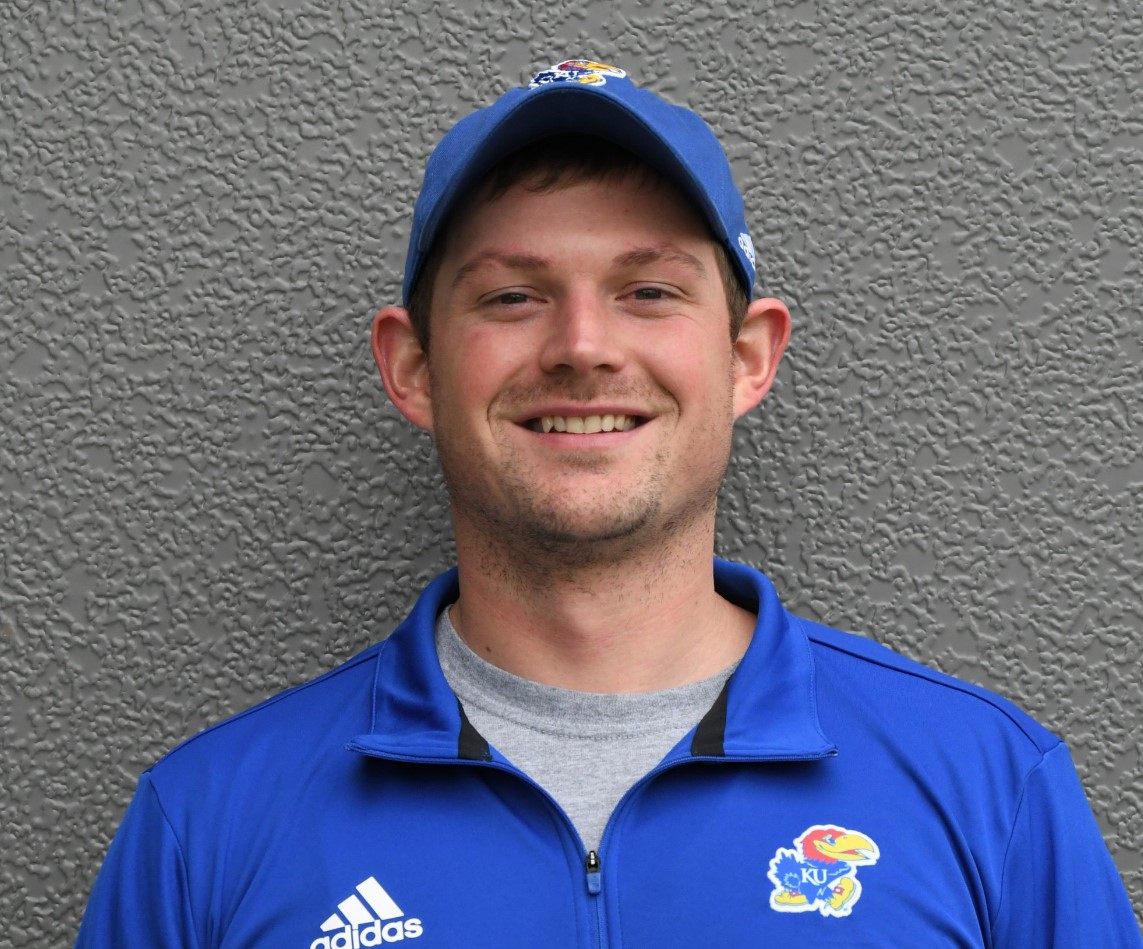 Ryan Hickman
ASSISTANT DIRECTOR, HIGH PERFORMANCE & USPTA TENNIS PROFESSIONAL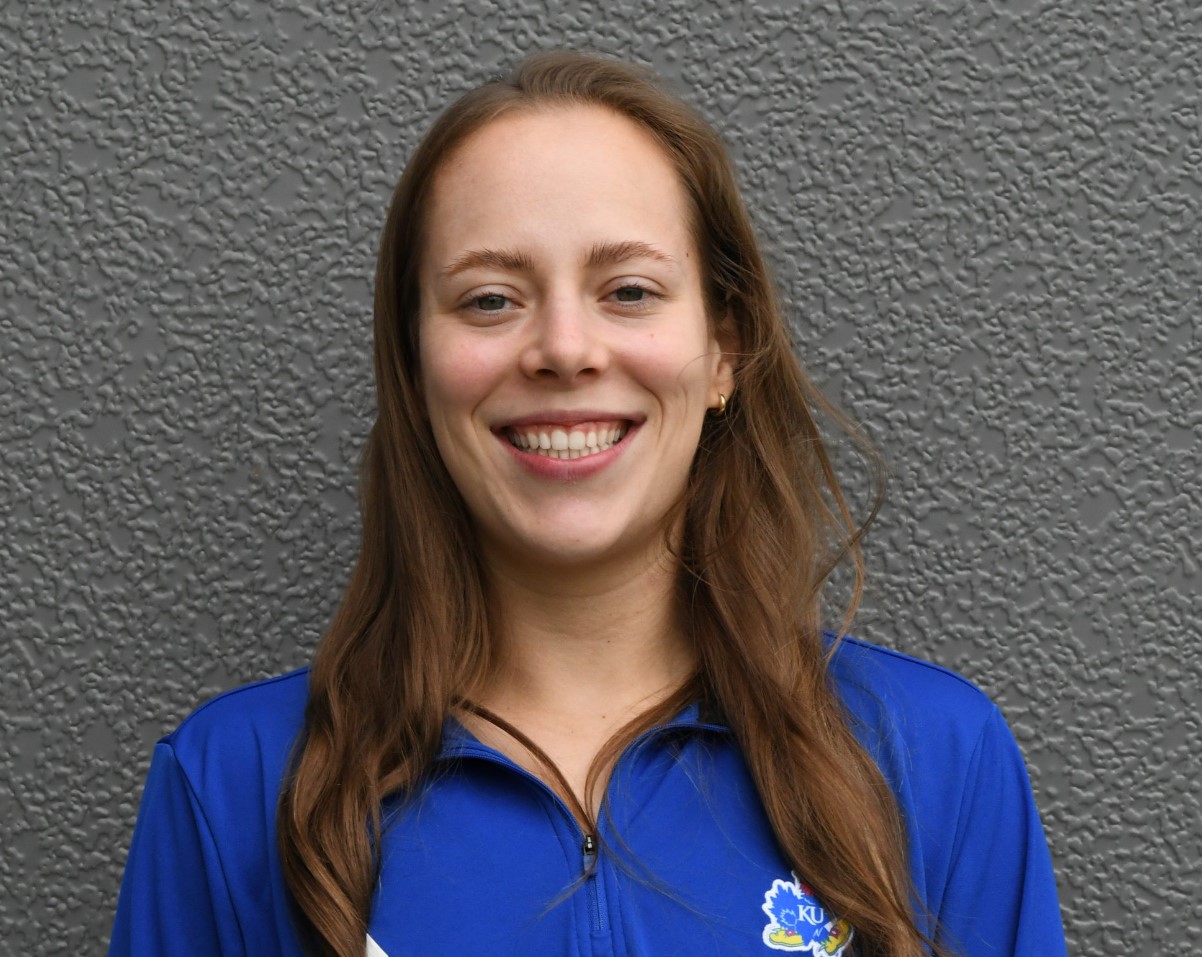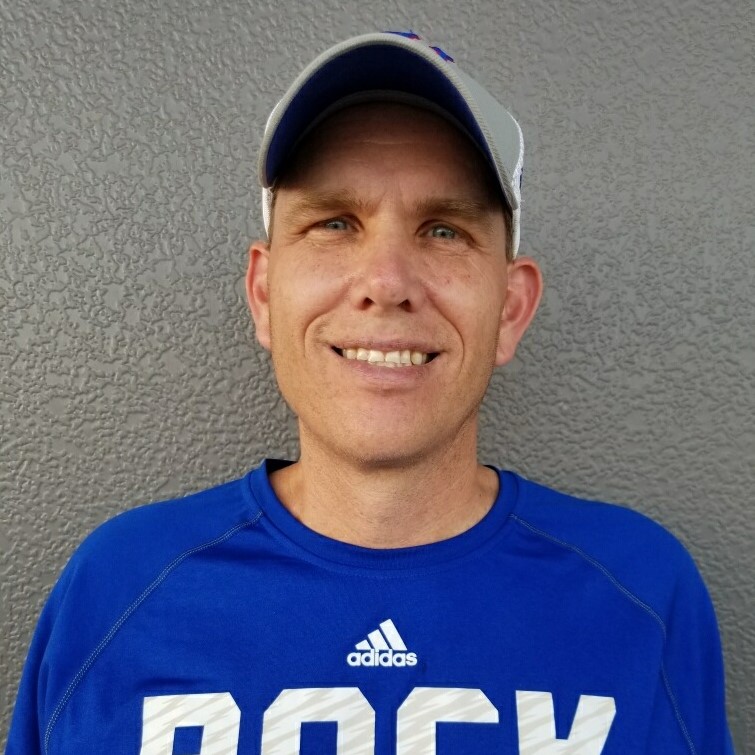 Dan Woestendick
USPTA TENNIS PROFESSIONAL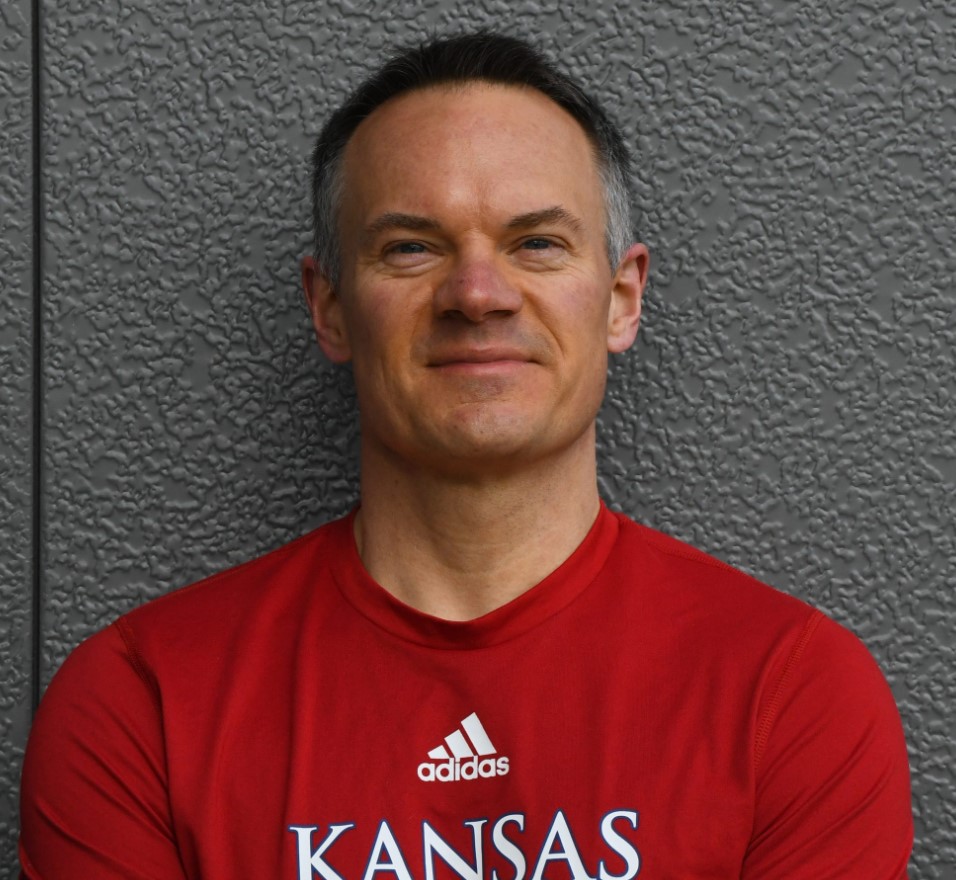 Mike Moses
USPTA TENNIS PROFESSIONAL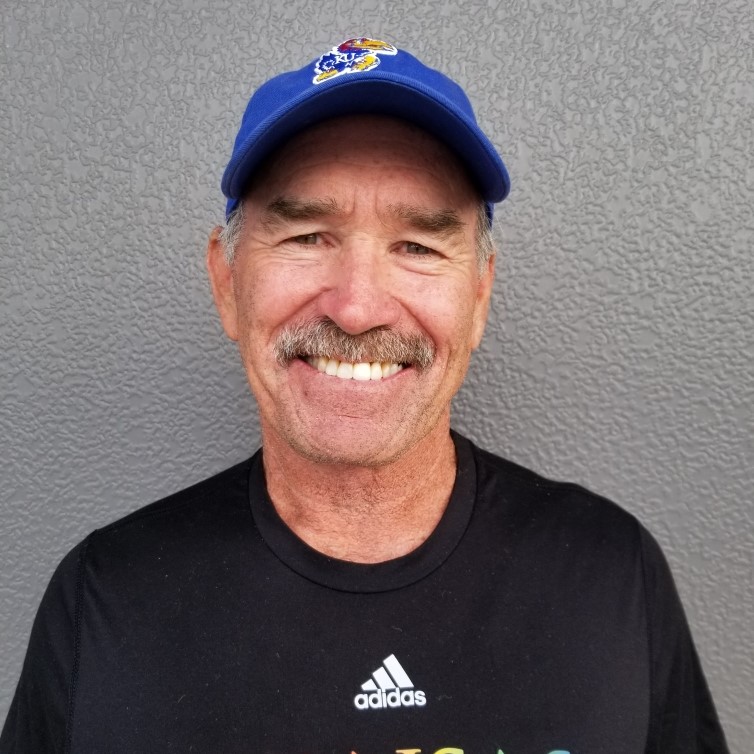 Bob Warkentine
ADULT TENNIS PROFESSIONAL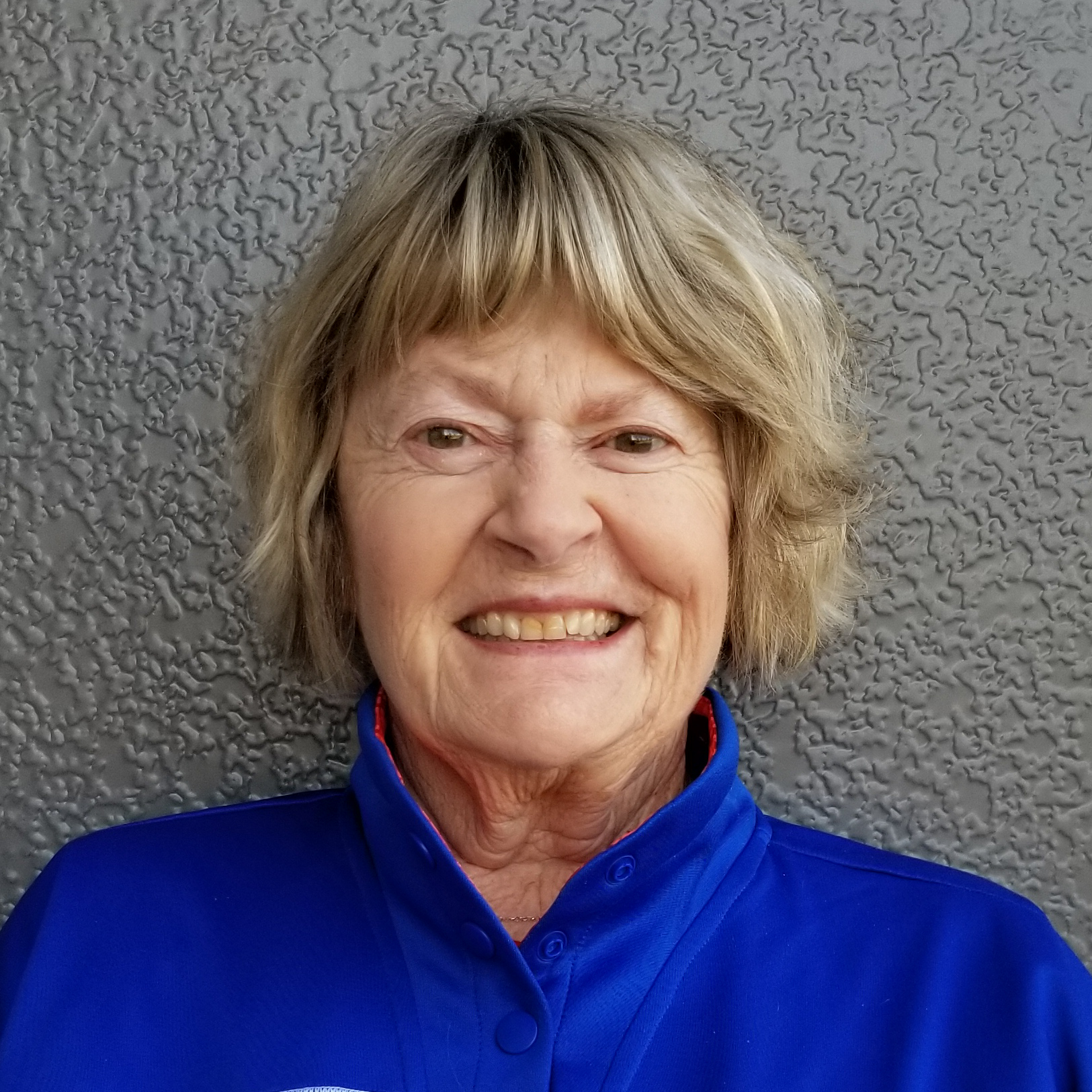 Ann Anderson
SENIOR TENNIS & PTR TENNIS PROFESSIONAL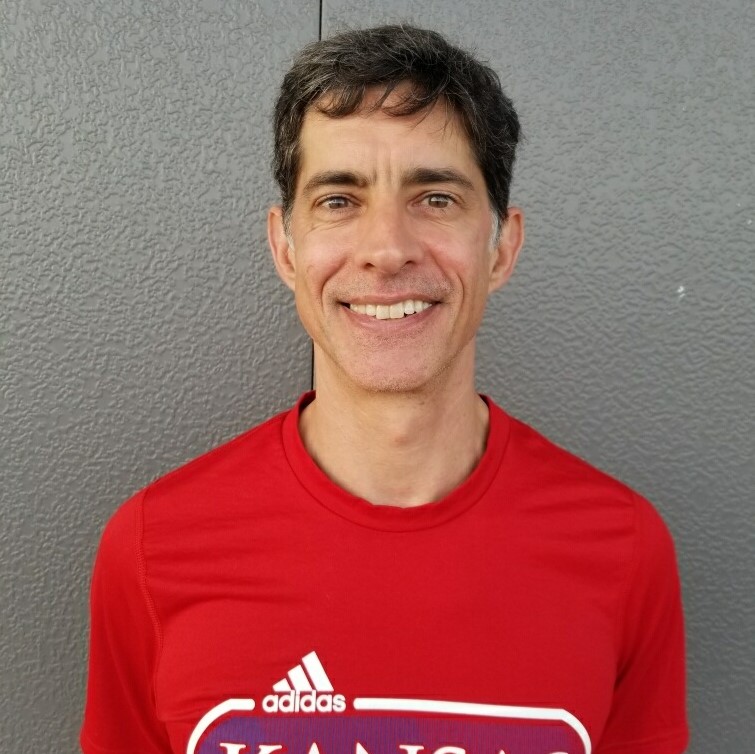 Adam Ritchie
USPTA TENNIS PROFESSIONAL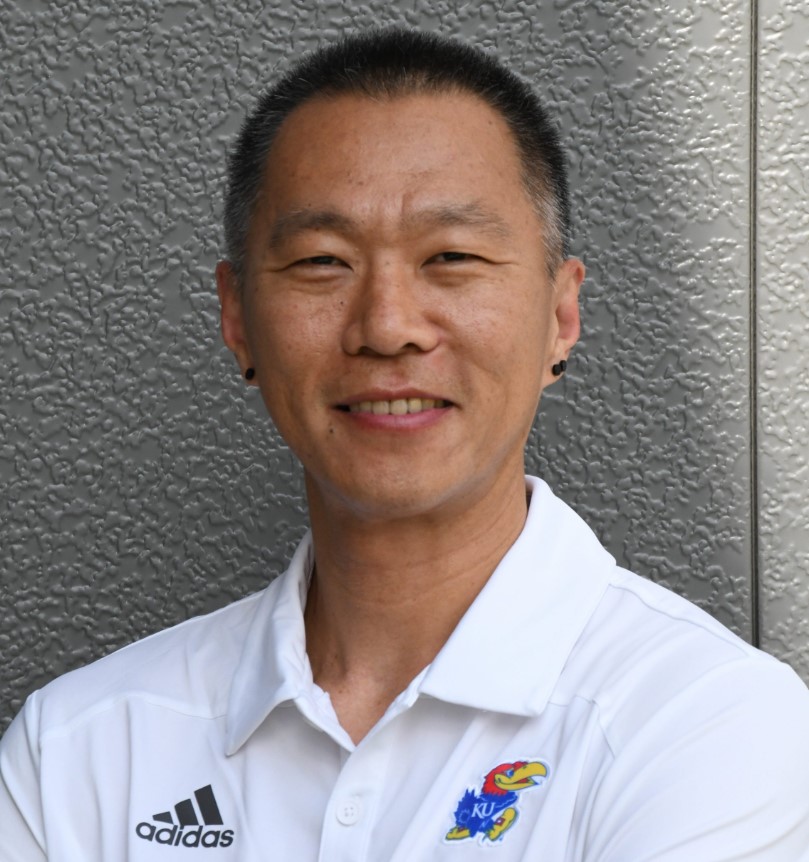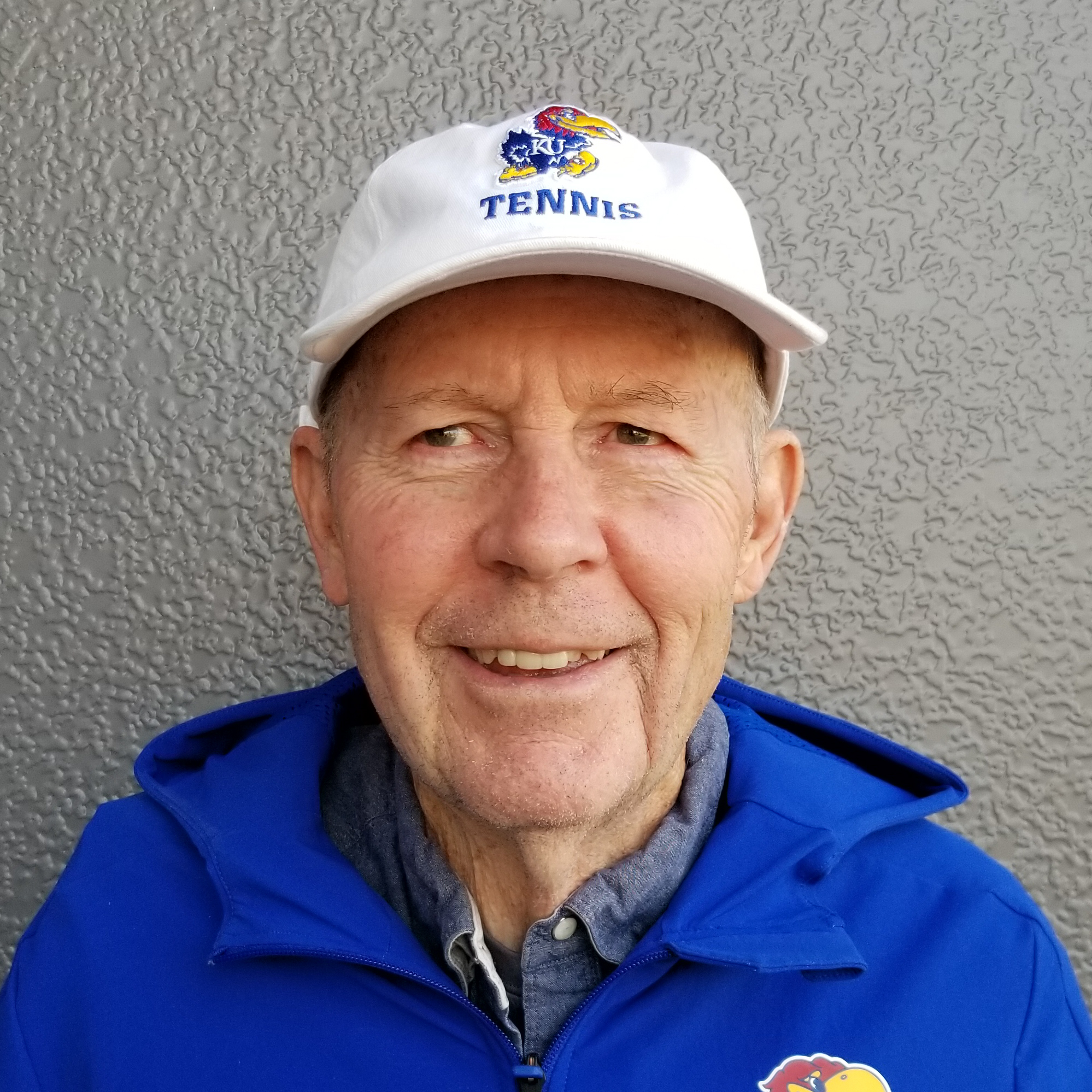 DICK WEDEL
TENNIS PROFESSIONAL EMERITUS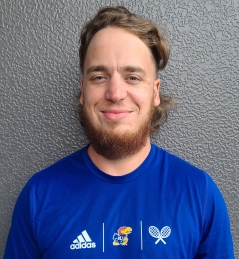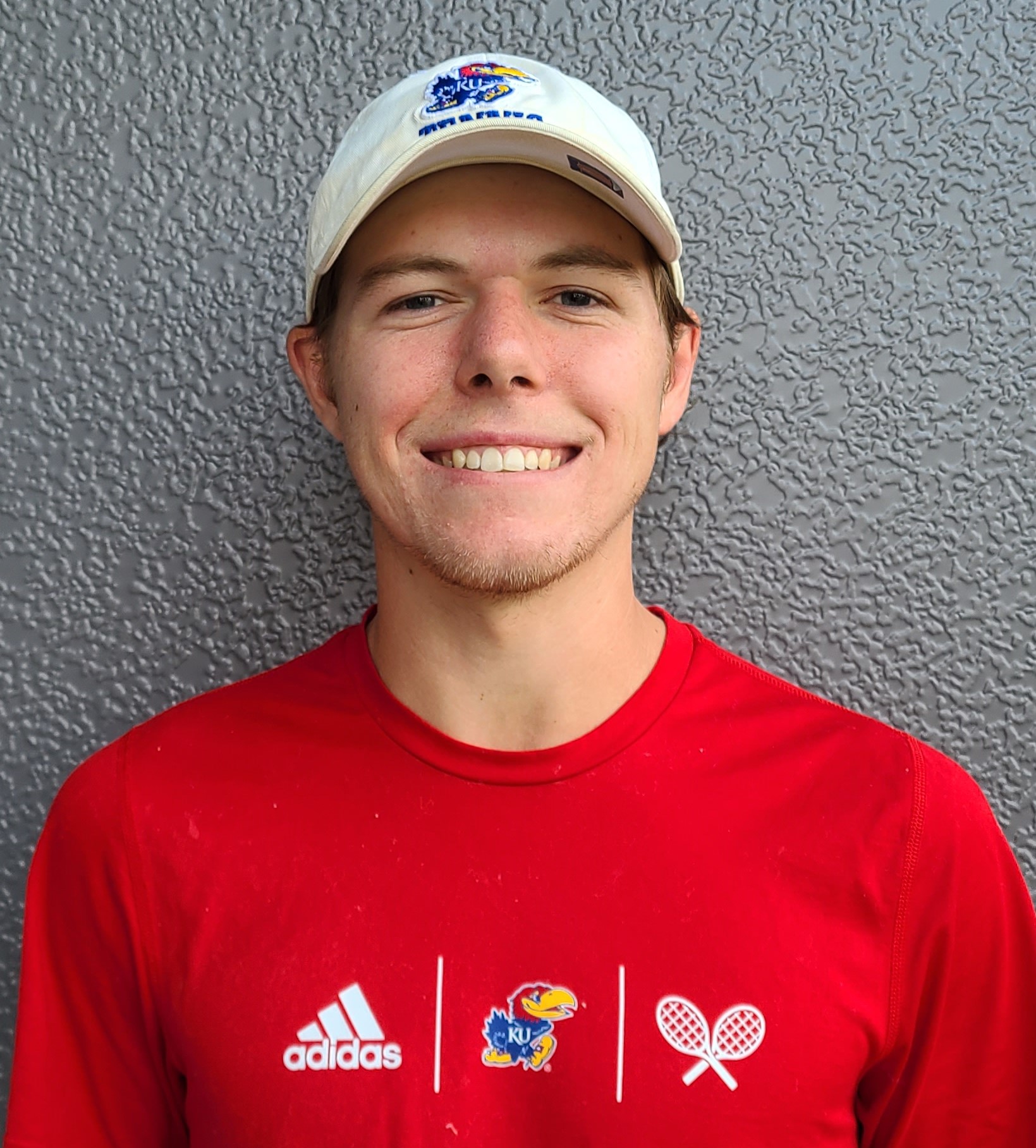 Coaches View
While we take our jobs seriously, and want to do the best we can to help our players each and every time we step onto the court, we also strive to remember one very important thing: tennis is a game! We enjoy each other, we enjoy our jobs, and that enthusiasm spills over, helping create a welcoming, open environment.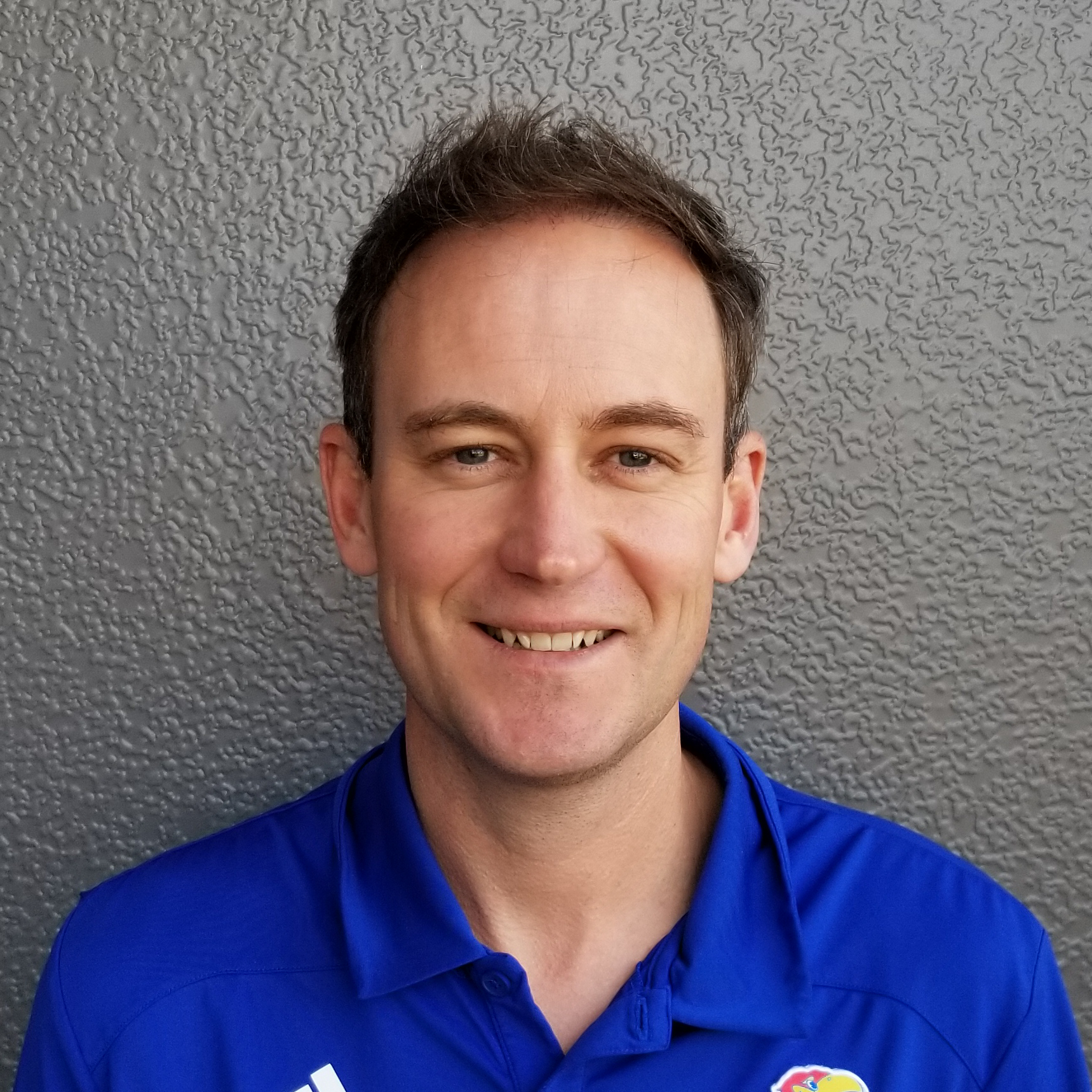 KYLE MARKHAM
GENERAL MANAGER & USPTA ELITE PROFESSIONAL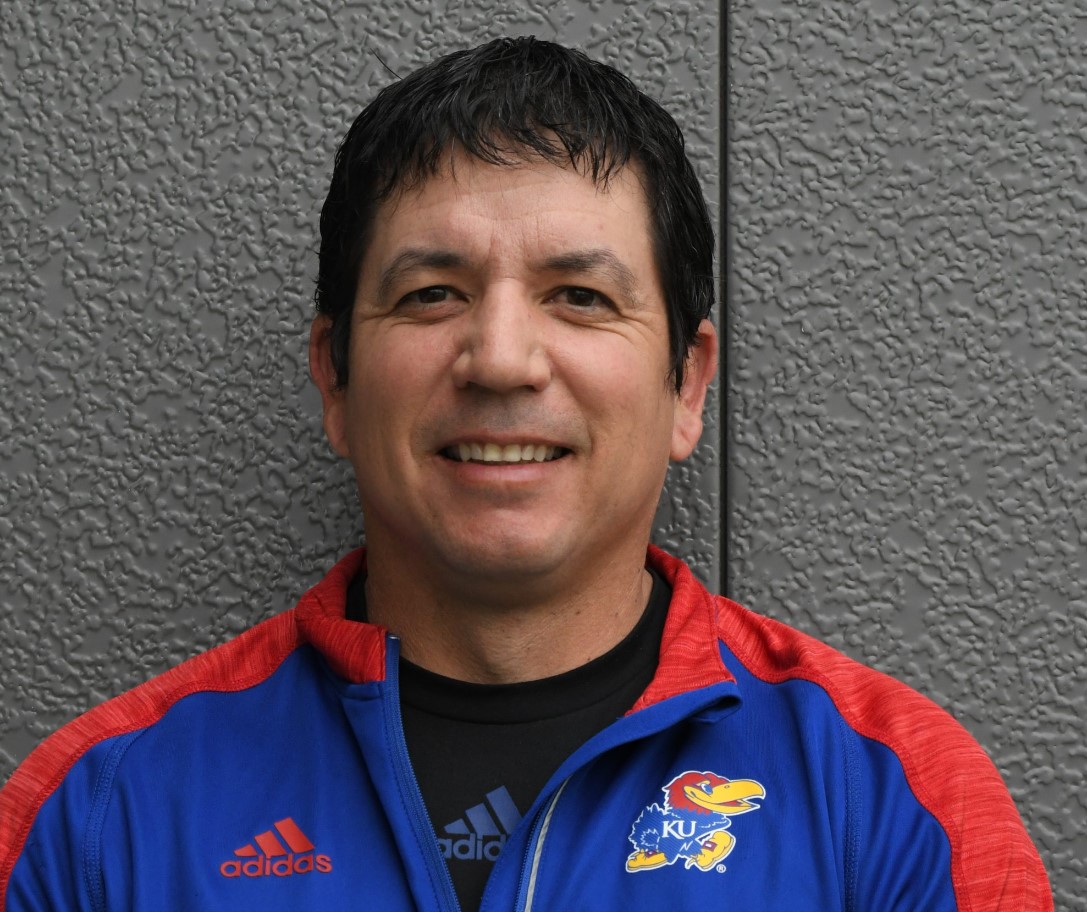 Jared Ward
USPTA ELITE PROFESSIONAL &DIRECTOR HIGH PERFORMANCE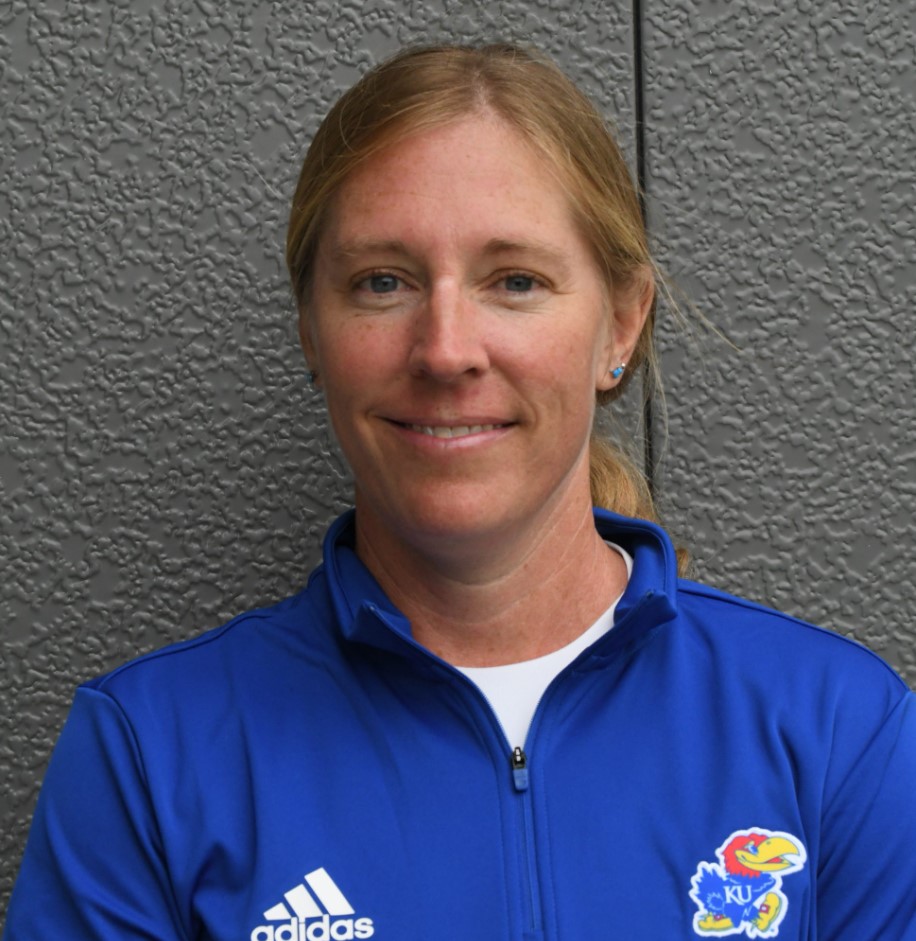 Christy Ward
DIRECTOR OF EARLY HIGH PERFORMANCE, 10 & UNDER TENNIS & USPTA ELITE PROFESSIONAL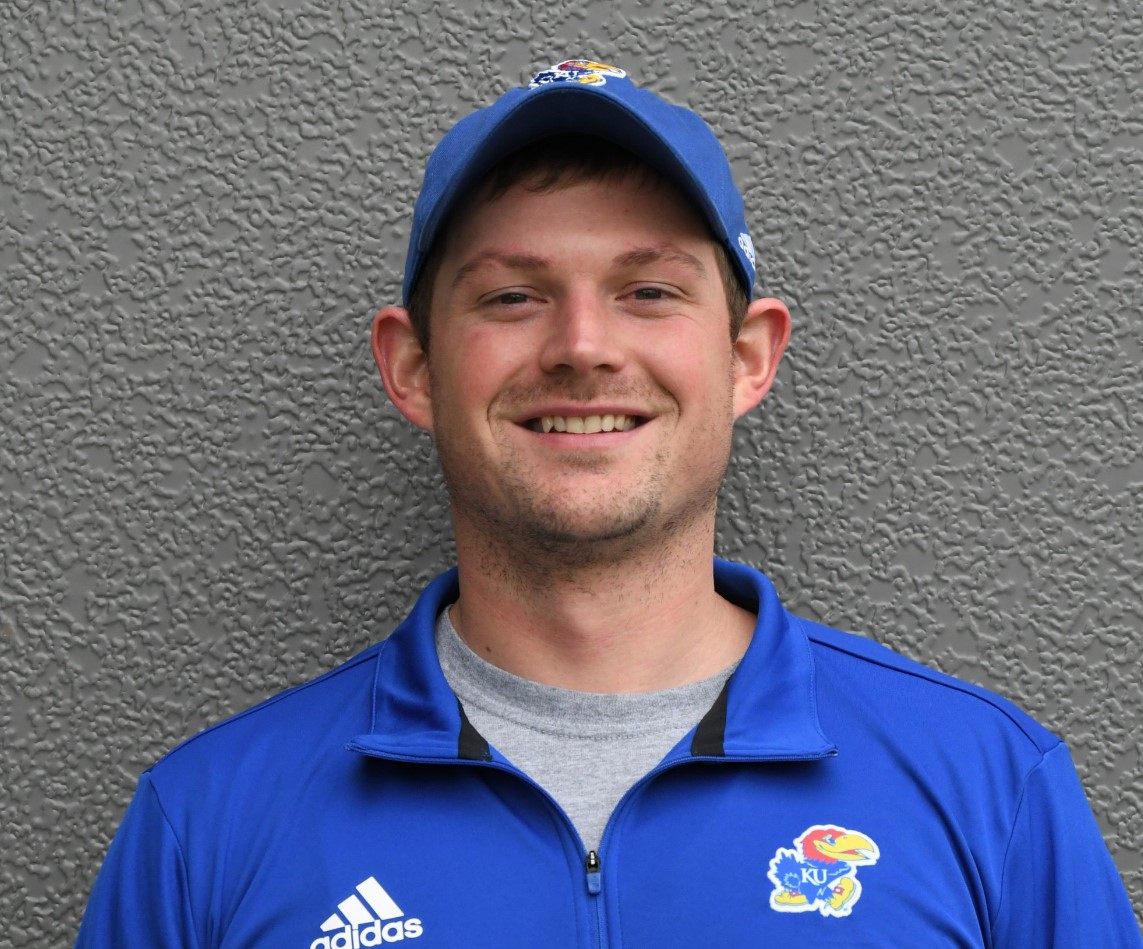 RYAN HICKMAN
ASSISTANT DIRECTOR, HIGH PERFORMANCE & USPTA TENNIS PROFESSIONAL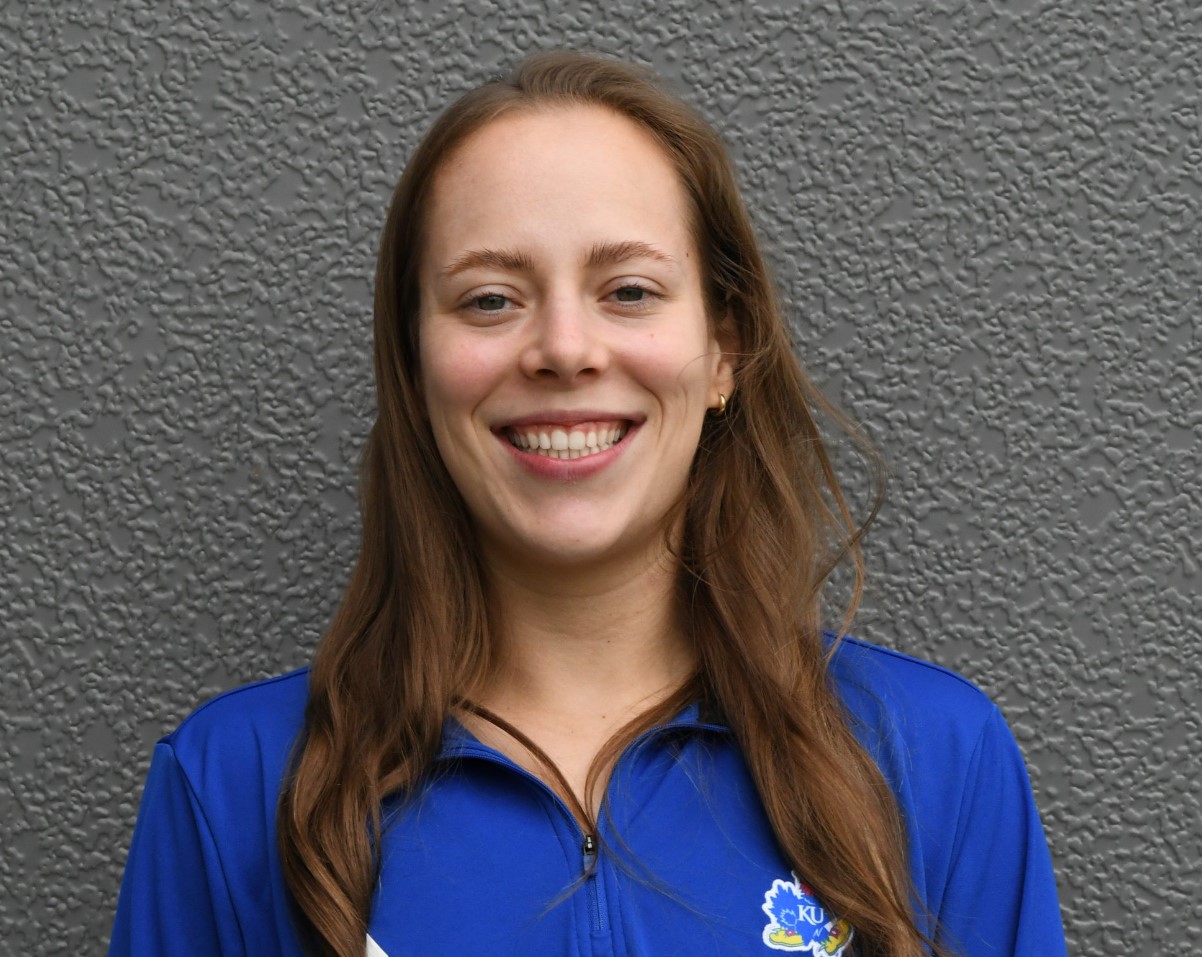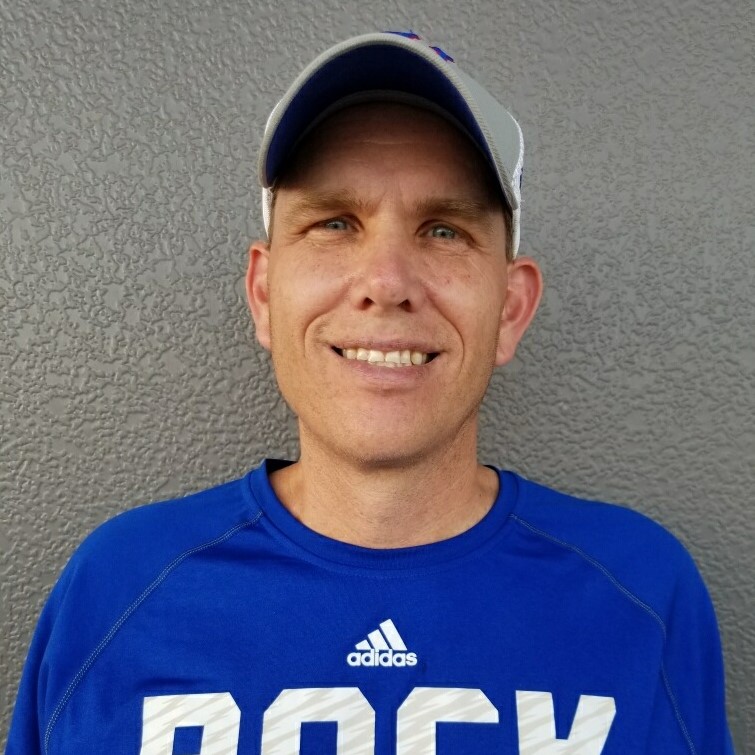 Dan Woestendick
USPTA TENNIS PROFESSIONAL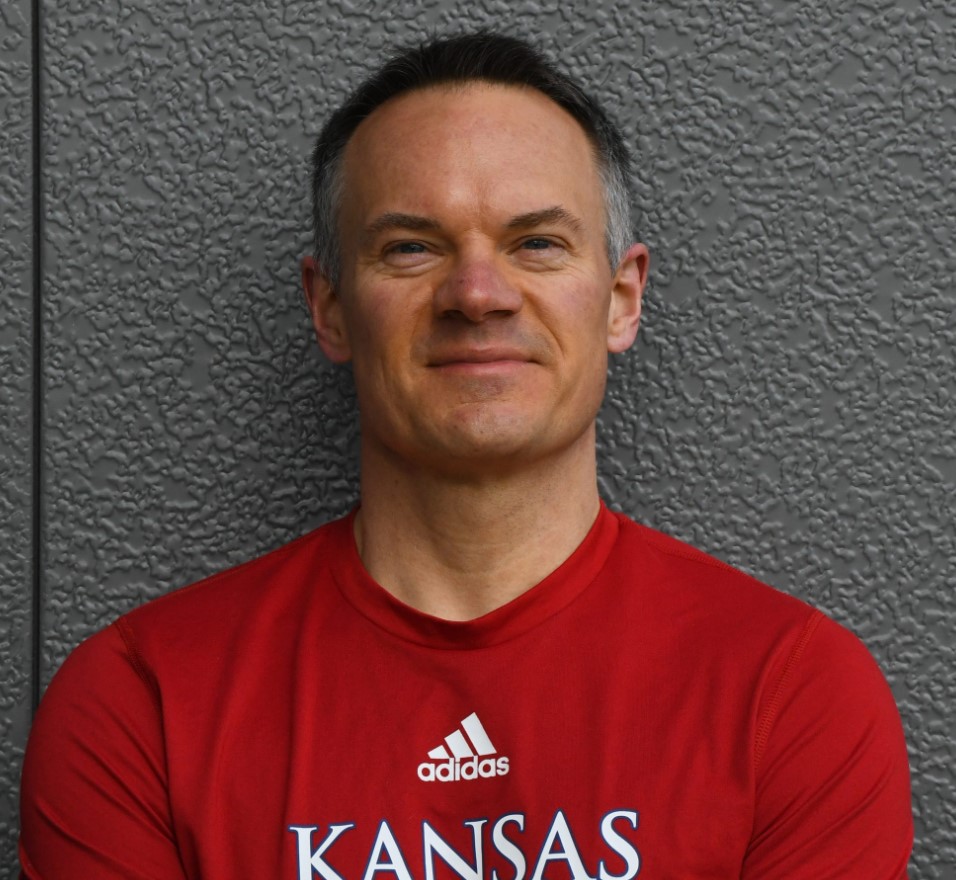 MICHAEL MOSES
USPTA TENNIS PROFESSIONAL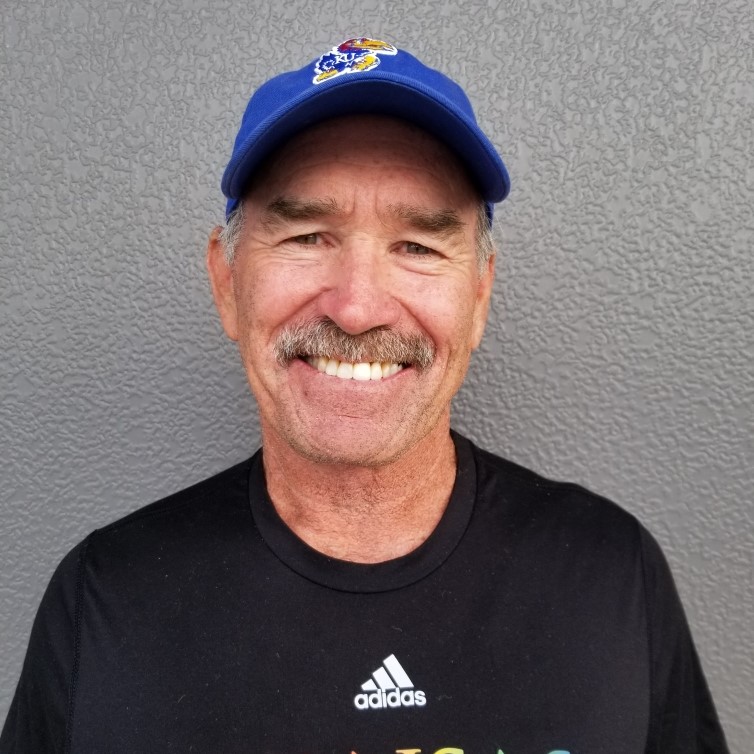 Bob Warkentine
ADULT TENNIS PROFESSIONAL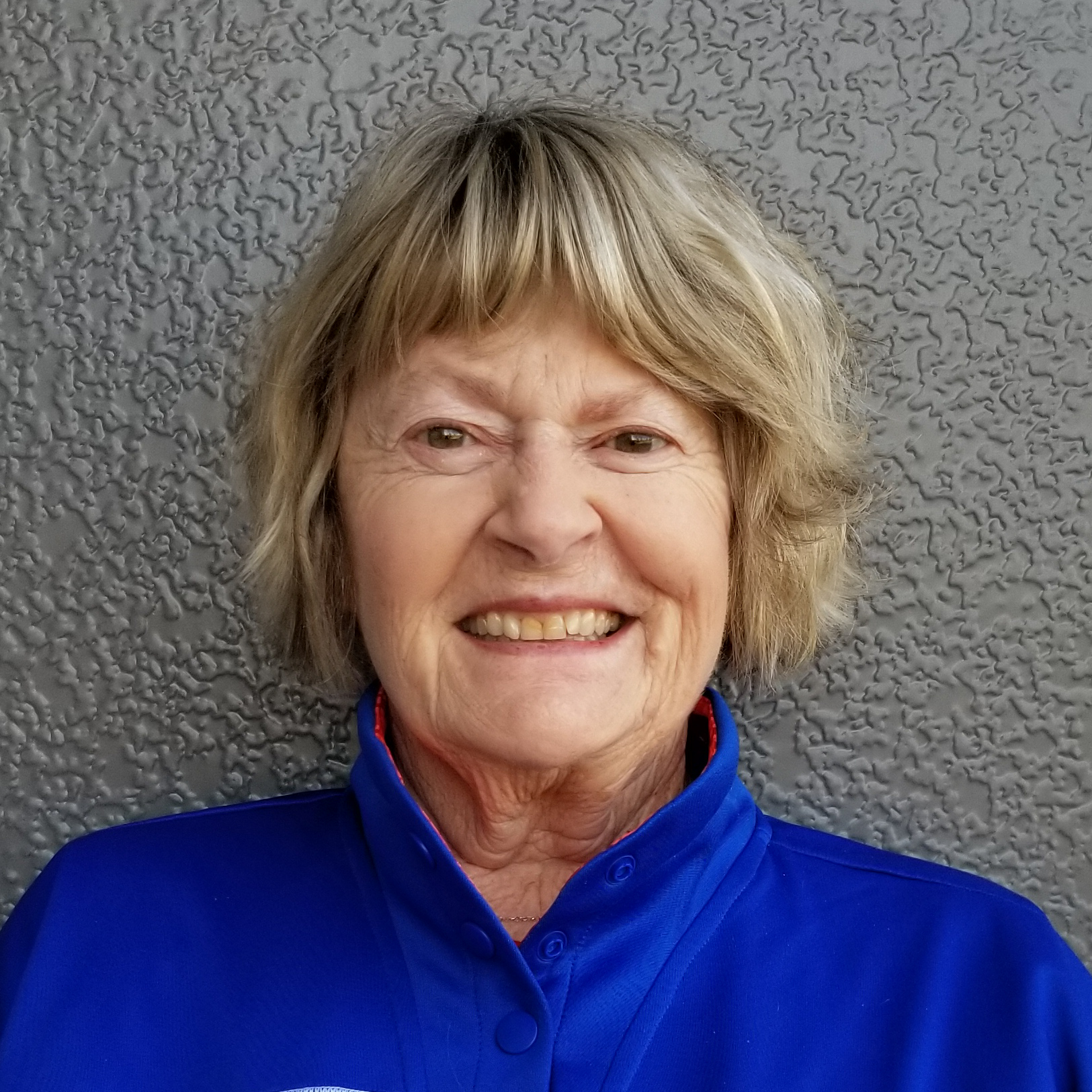 Ann Anderson
SENIOR TENNIS & PTR TENNIS PROFESSIONAL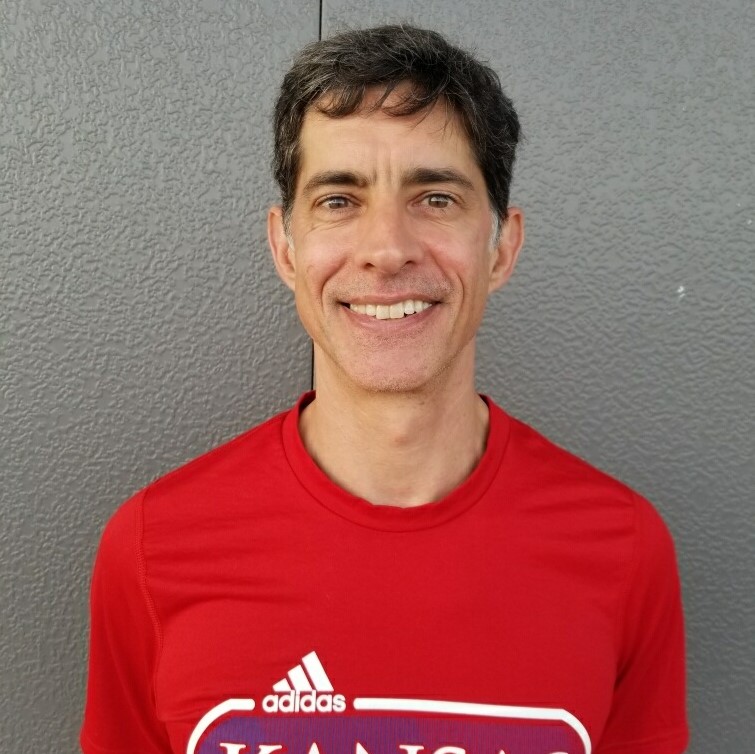 Adam Ritchie
USPTA TENNIS PROFESSIONAL