There are several ways to maintain the life of the racquet and the quality of your playing experience
Stringing Service
Starts at $19 for the service. Strings themselves are additional. Stringing usually takes 3-4 days.
The purpose of re-stringing a racquet is to ensure the strings are providing their best performance. With a lot of use, strings can stretch out, fray, break, and lose their tension.
Pro Shop has several different options including Head Synthetic Gut and Head Sonic Pro. You are also welcome to bring in your own.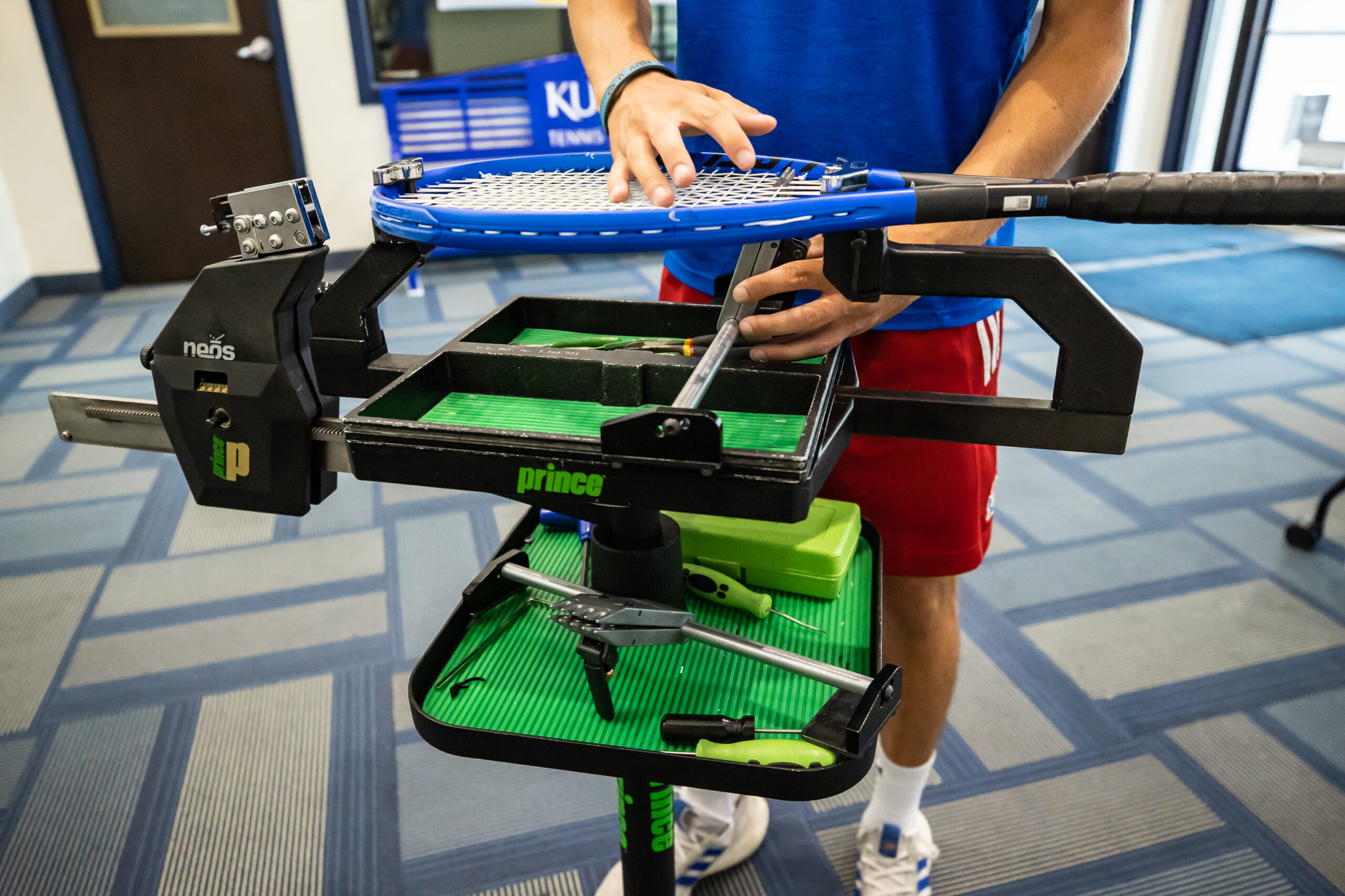 Grommet Replacement
Starts at $15 for the service. Grommets themselves are additional and must work with your racquet.

The purpose of grommet replacement is to ensure that the strings remain intact and do not break prematurely. If you play several hours a day, several days a week or you have had your racquet for a while and play often, grommets have probably done a good job of keeping the strings in place and preventing them from rubbing on the racquet frame but are due for replacement.
Currently, we do not carry grommets in the Pro Shop. They must be purchased and brought in to us.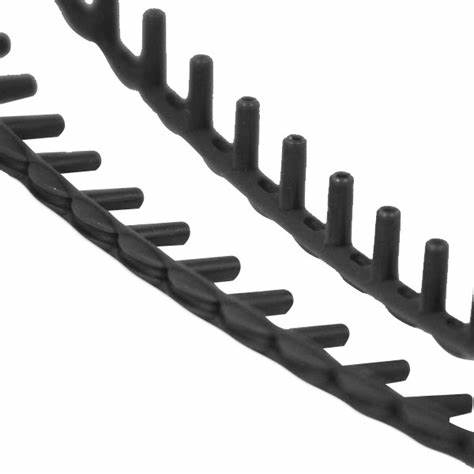 Grip replacement and Overgrip Replacement
Price of the grip whether self purchased or onsite purchase.
Grip replacement is removing the original grip due to wear and tear while overgrip is overlaying a thinner grip on top of the existing grip due to wear and tear.
Grips come in varying thicknesses and feels as well as colors too.
If you want us to re-grip your racquet handles, bring the racquet in and we will do it for you – free of charge.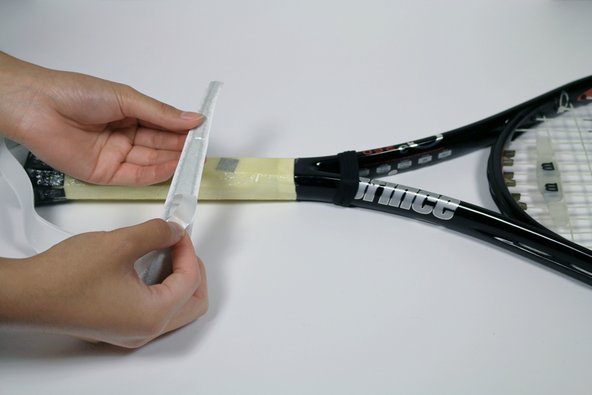 New Racquets
New Adult Size Head Racquets – can be ordered through Jayhawk Tennis Center
New Kid Size Head Racquets – all sizes available
Demo Head Racquets can be borrowed at the front desk
Official HEAD/Penn preferred retailer