Know More About 
Jayhawk Tennis Center
We're here to make your play experience everything you want it to be.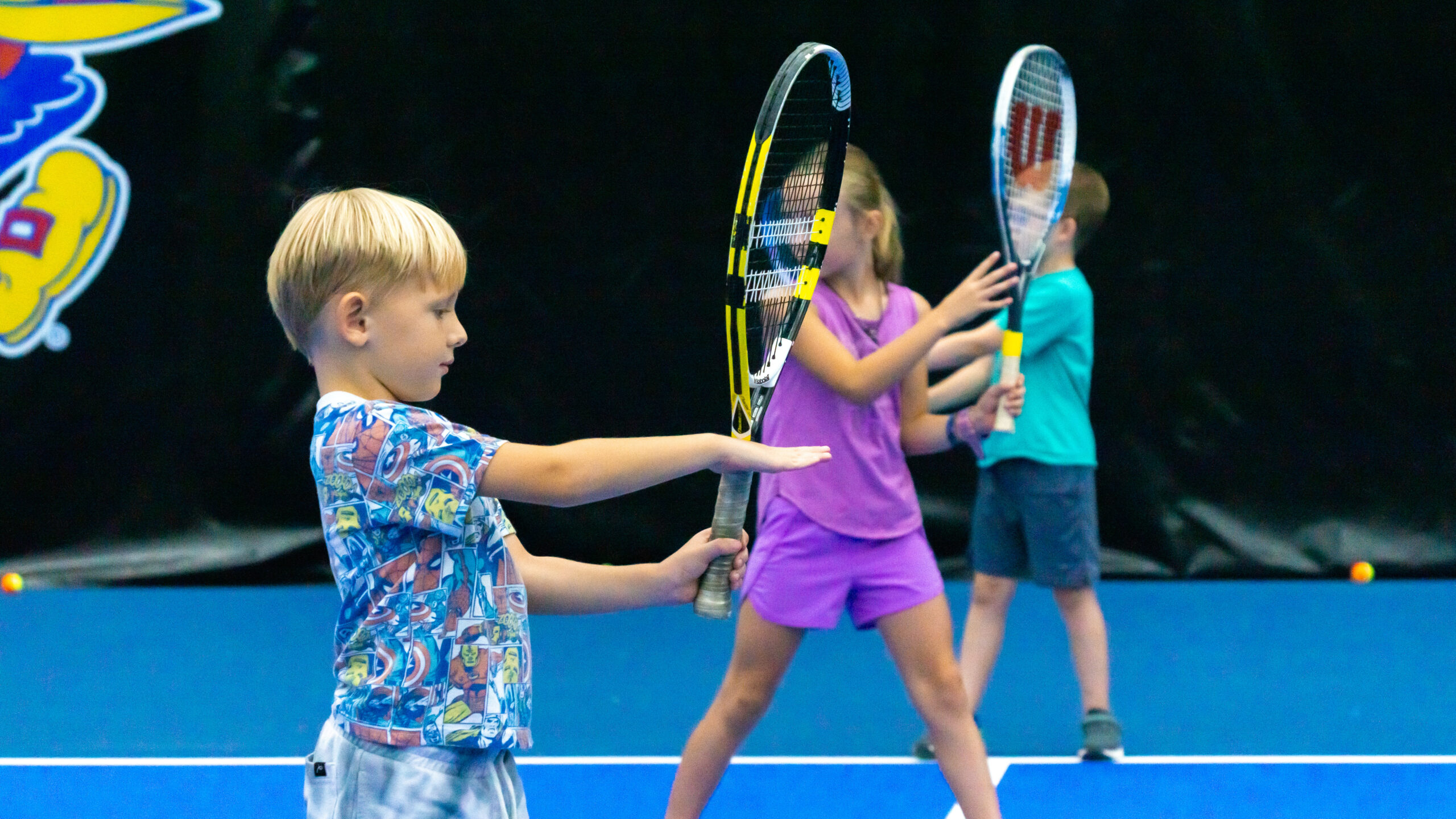 Youth Programs
Classes for ages 3 and up from basic foundations and skills all the way to competitive play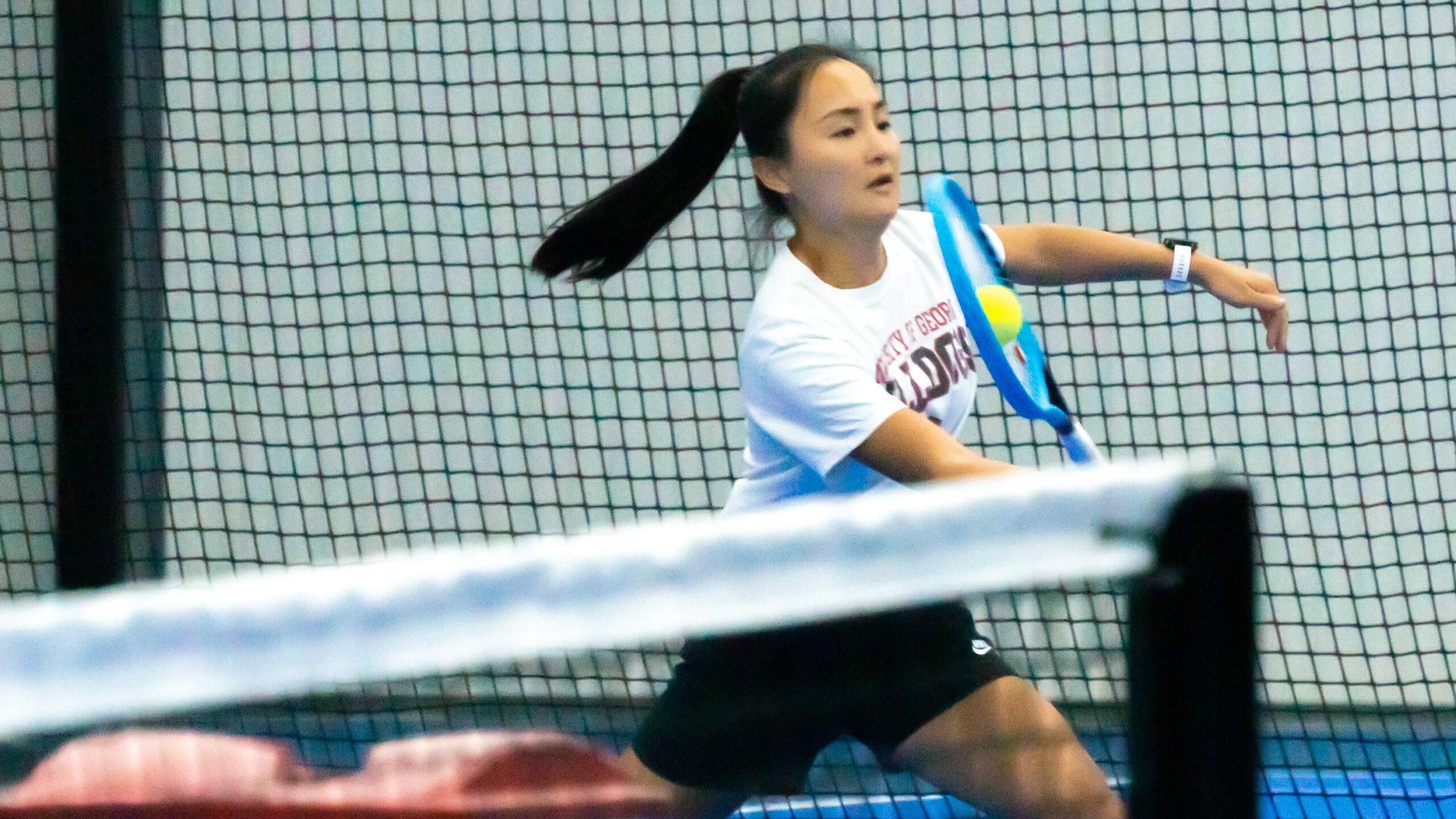 Adult Programs
Classes for beginning tennis (again), to games, to strategic point play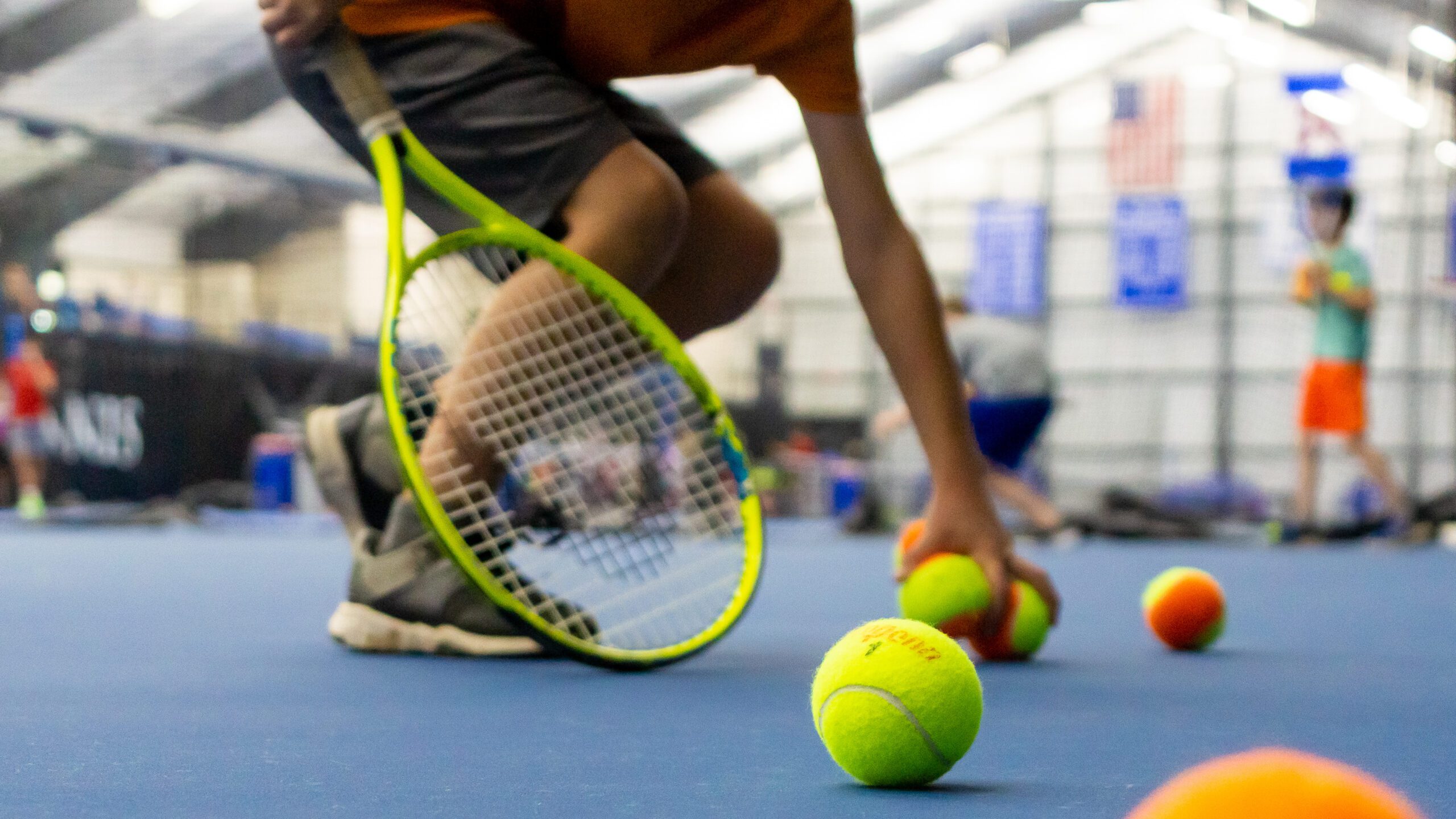 Pricing & Services
We are a public KU facility with reasonable pricing and full gamut of racquet care services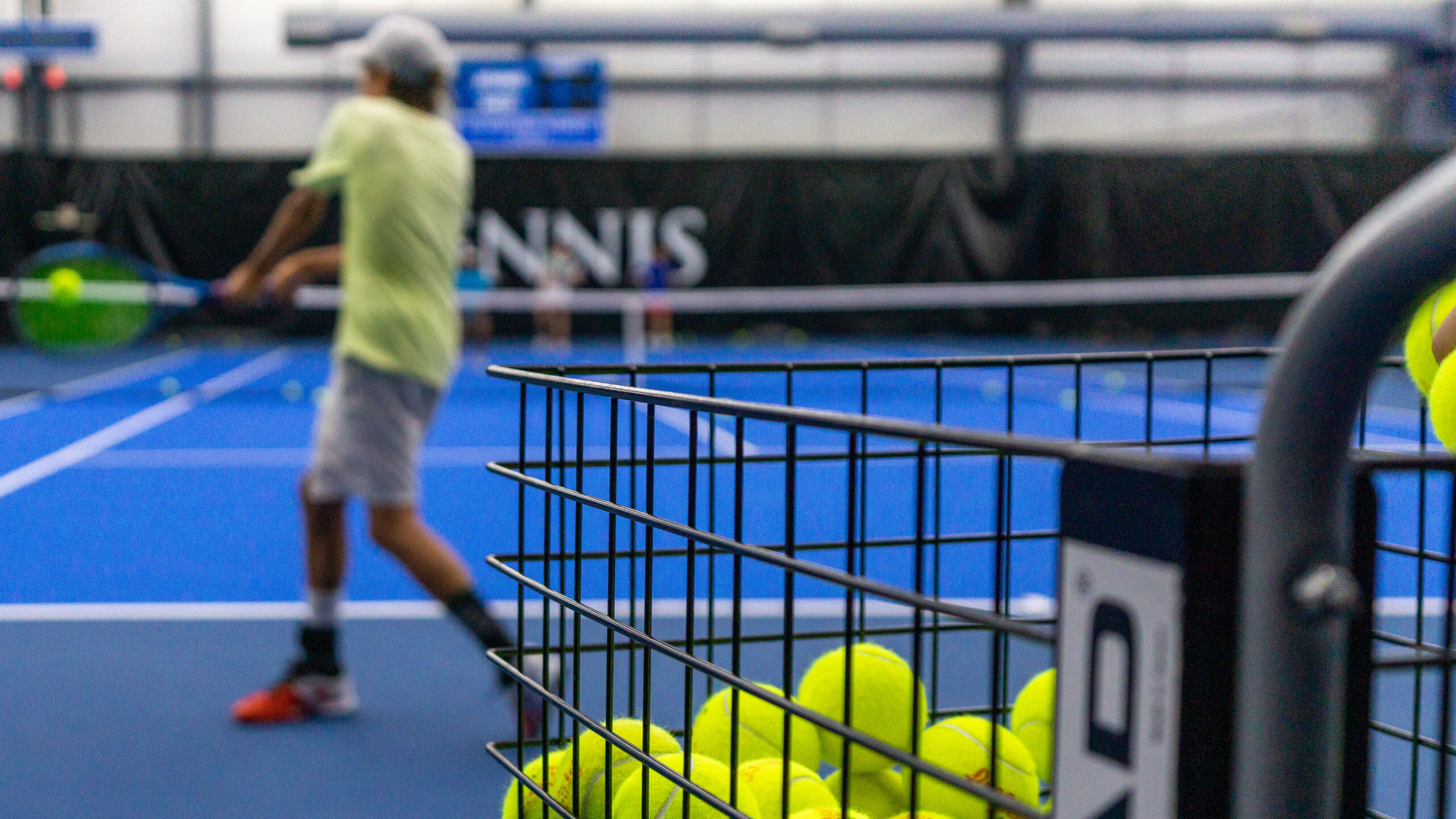 Junior Tournaments
A quick reference to all levels of USTA Junior Tournaments – Junior Circuit to National Level L1
Jayhawk Tennis Center Facility
In 2017, the $9M building opened to both the KU Women's Tennis team and the general public. We know you will enjoy our center.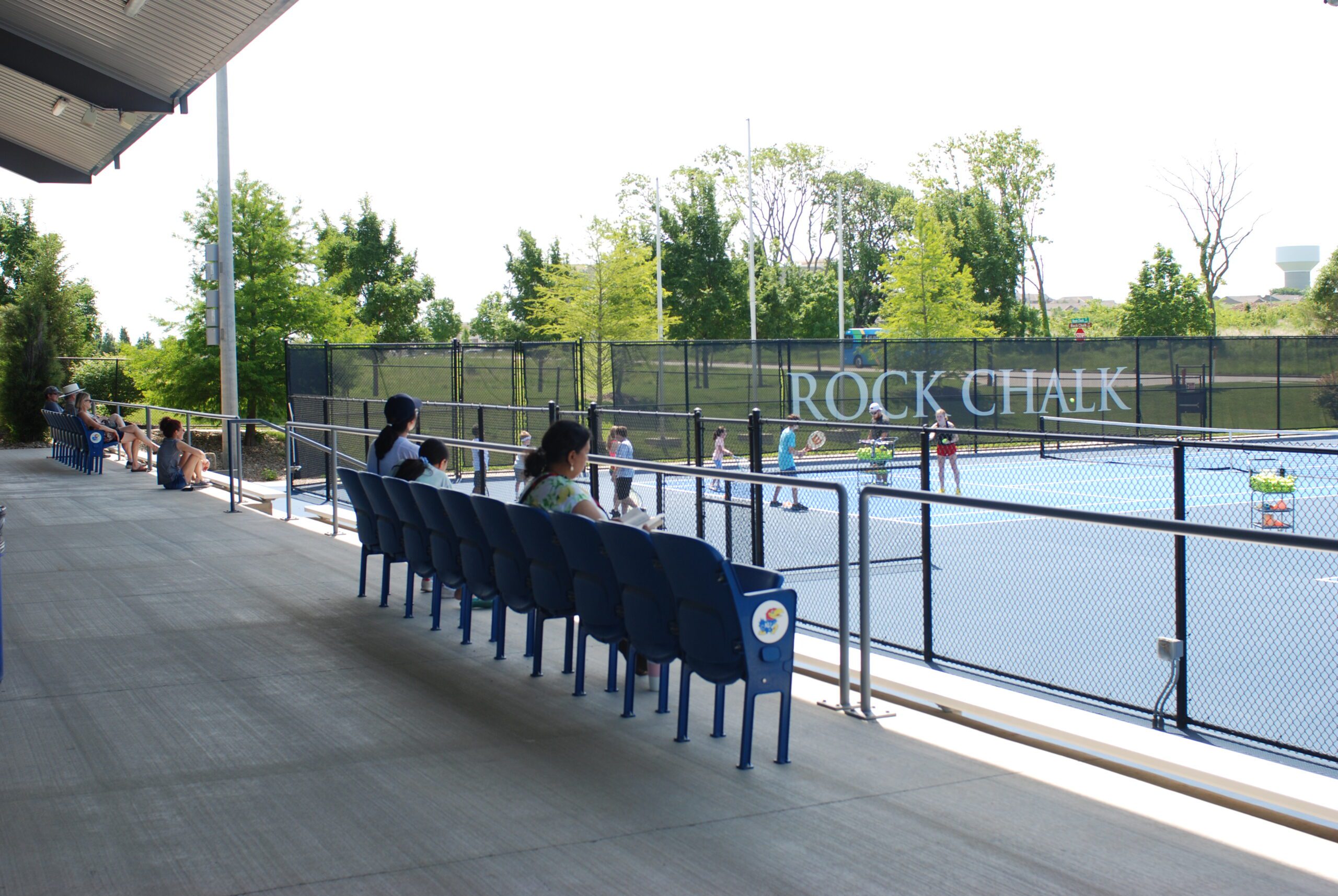 Outdoor Courts
6 Regulation size courts with night time lighting as needed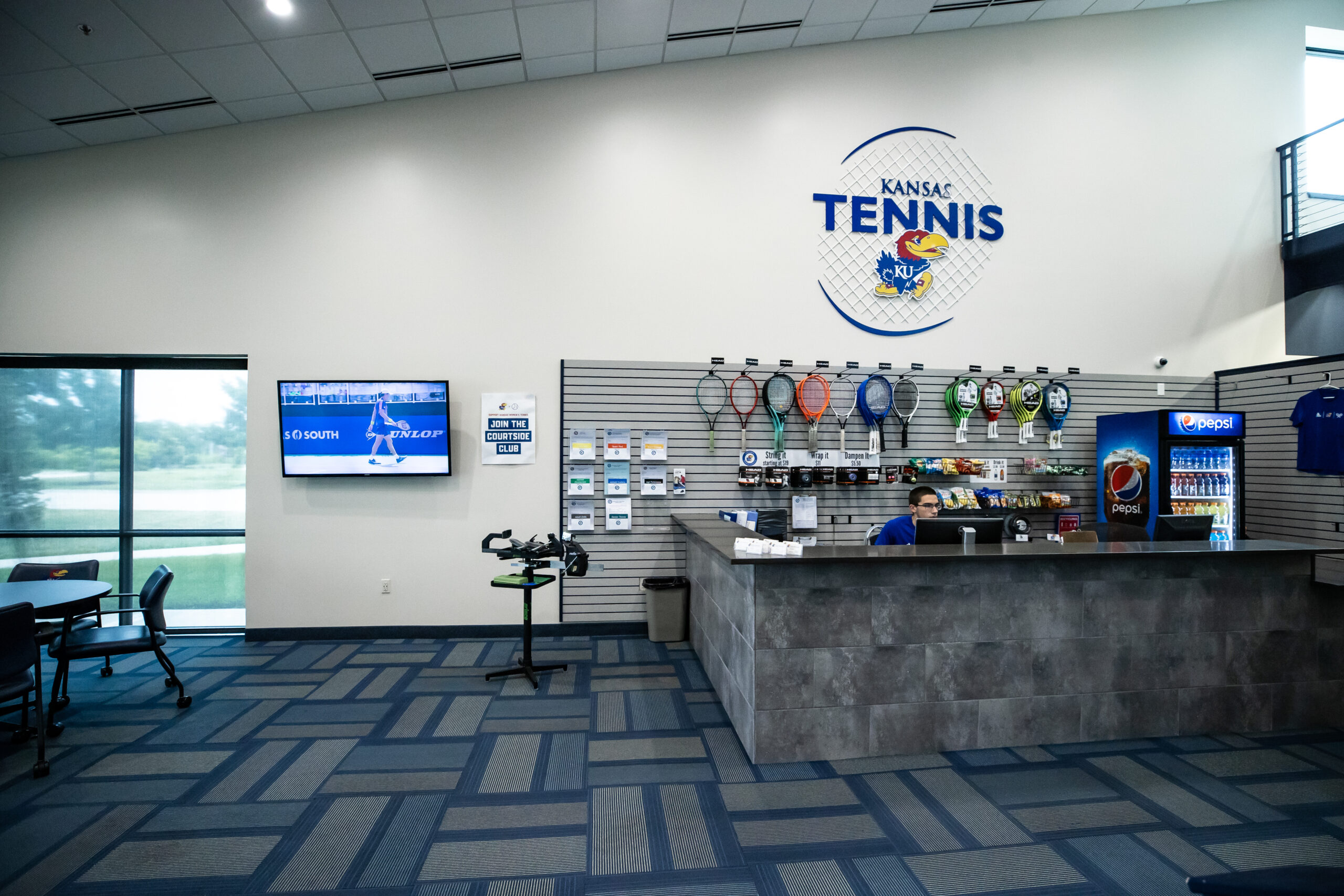 Tennis Lobby
Access to racquet, snack services. Offers table/living room seating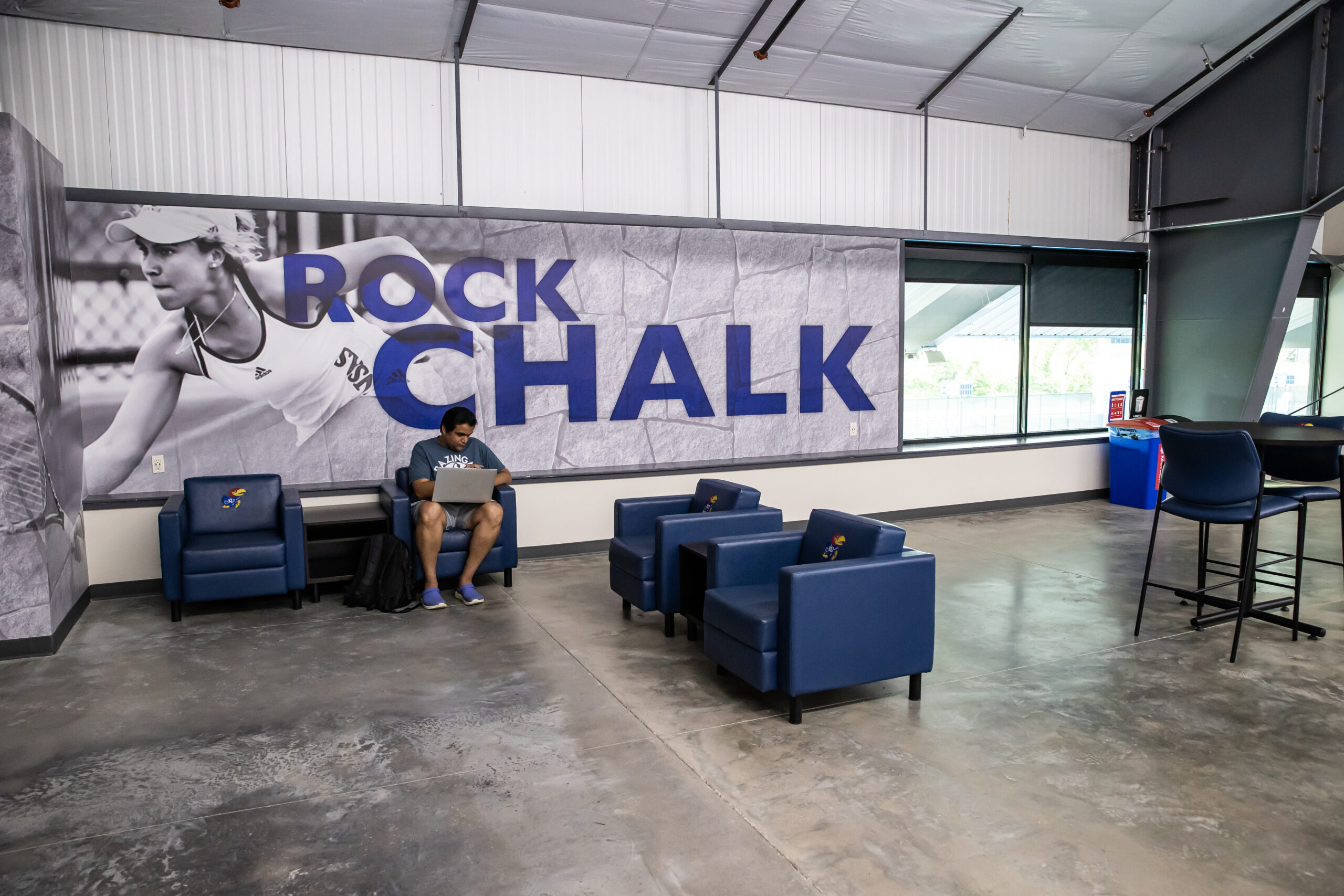 Upstairs Seating
Living room, high top and stadium seating available throughout the upstairs viewing area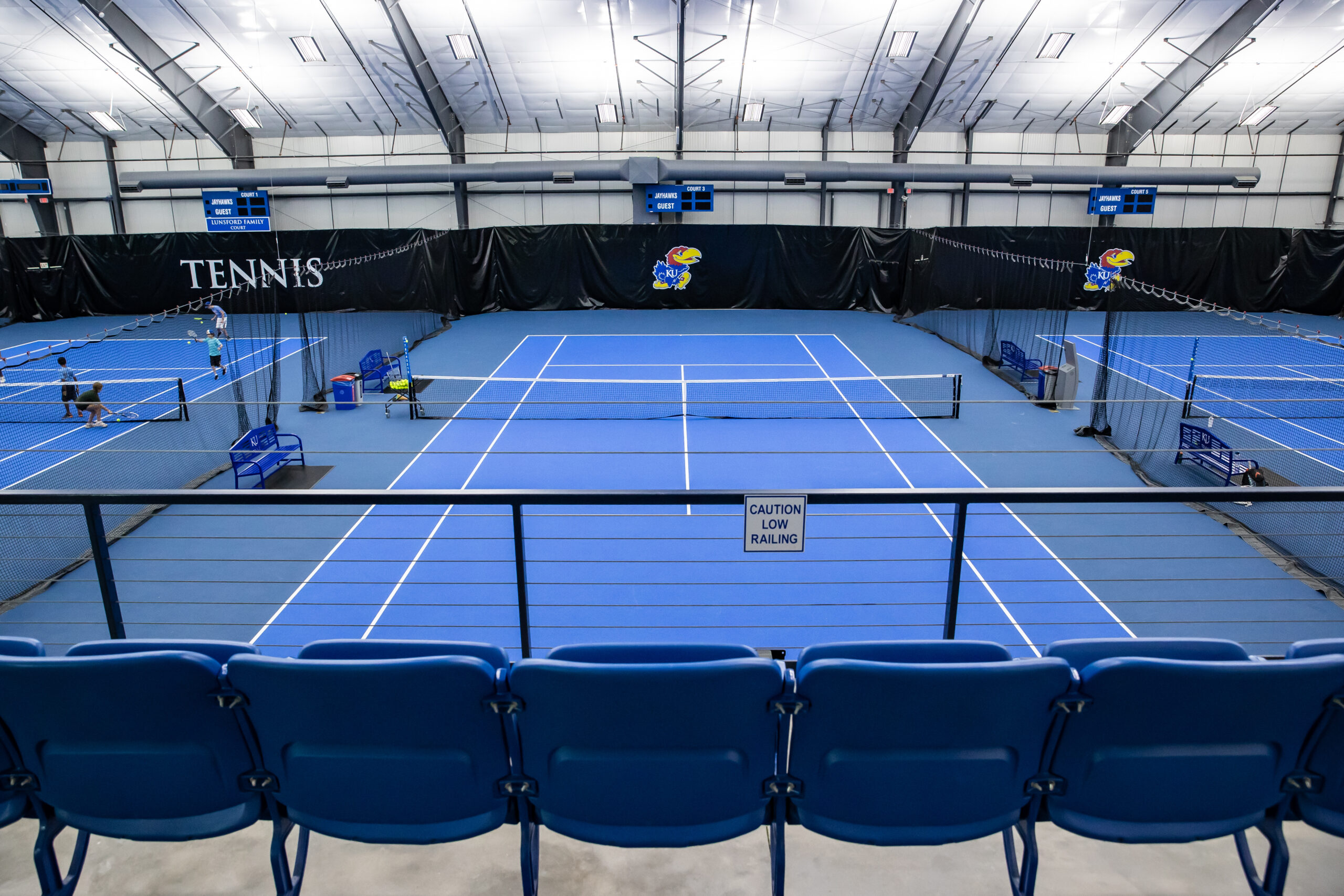 Indoor Viewing
No obstruction, open court viewing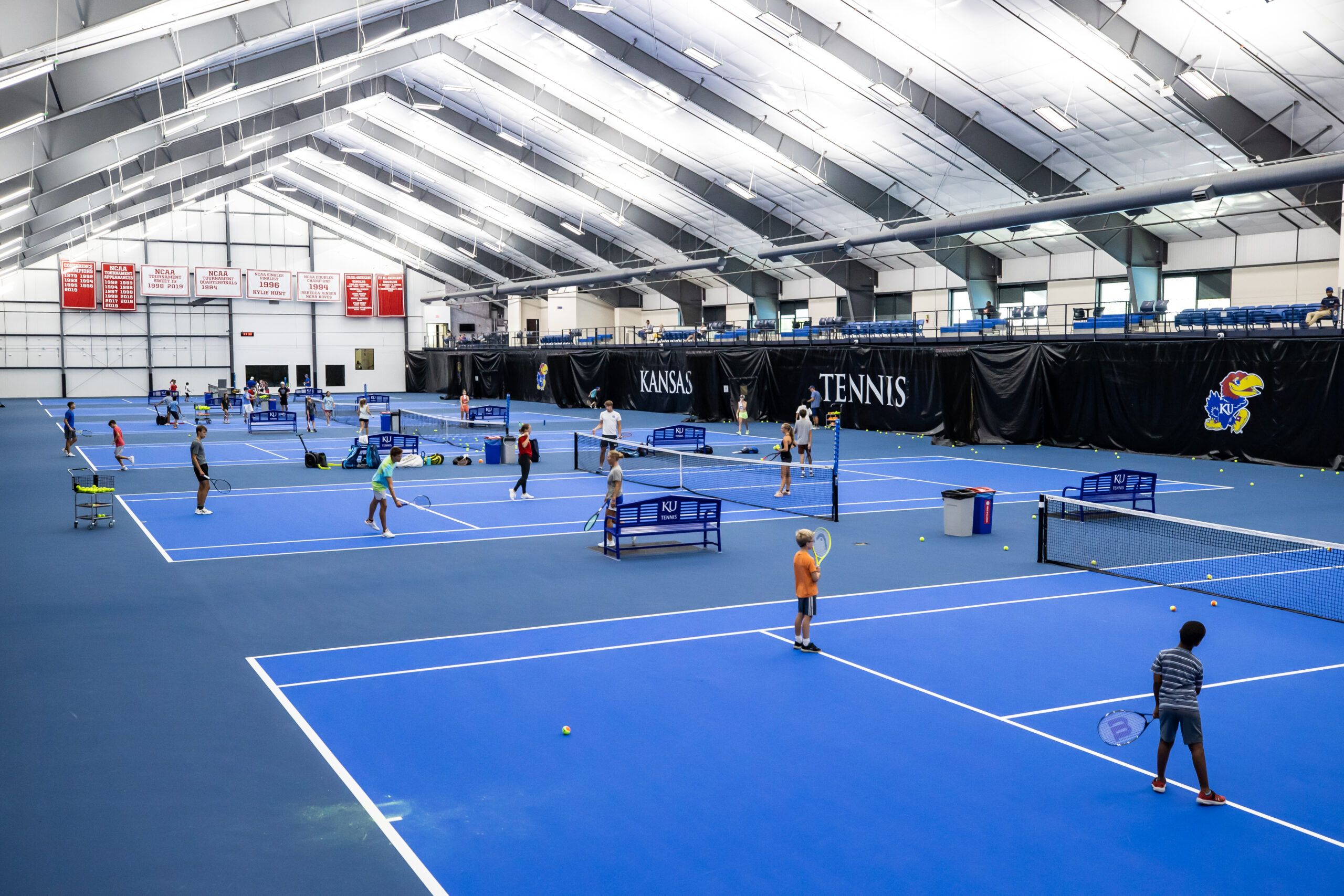 Indoor Courts
6 Regulation size courts with net dividers and back curtains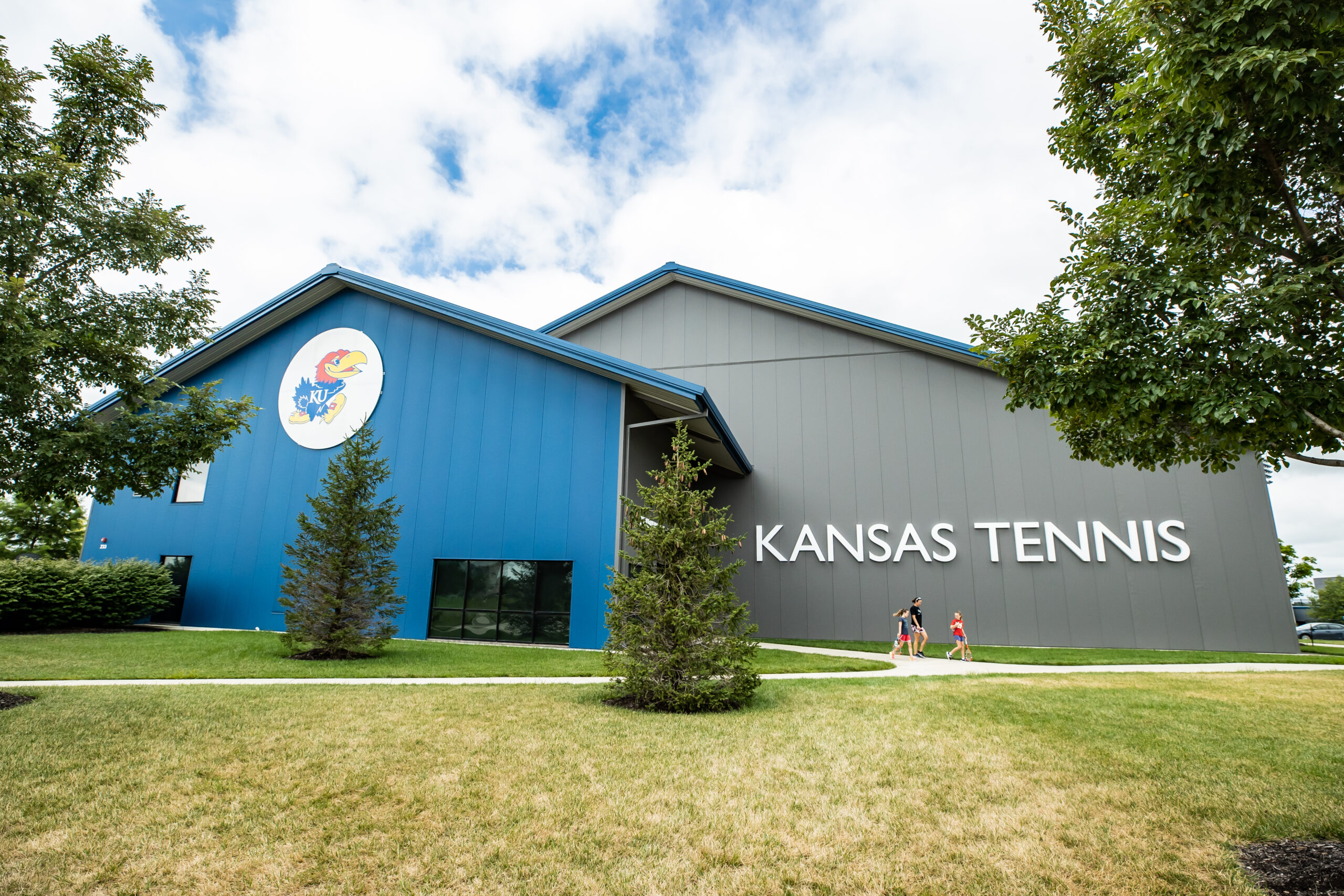 Front of Building
Our building may shout University of Kansas Tennis but we are a public tennis center, open to all