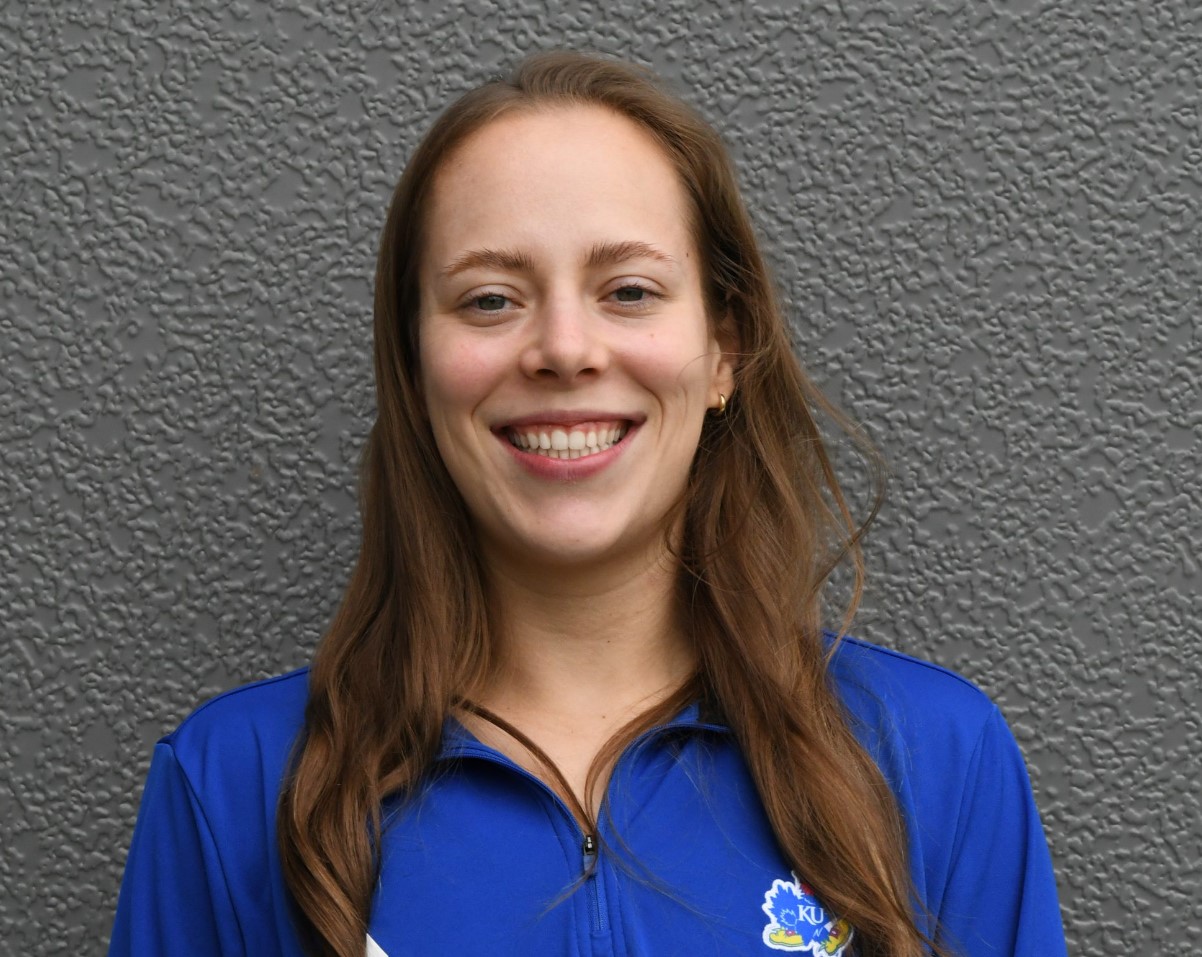 A Lawrence native, Alexis trained at Jayhawk Tennis Center during her junior years. While at Free State High School, she placed all four years at the state tennis tournament taking second in 6A singles her senior year. She finished her junior career ranked as high as No. 2 in the Missouri Valley.
Alexis began her collegiate career at the University of Kansas. After two years at KU, she transferred to Washburn University where she was a two-time All-American in both singles and doubles, MIAA Co-Player of the Year, and was ranked nationally No. 4 in singles and No. 1 in doubles. In 2018, she won the doubles ITA Central Regional and placed third in the ITA National Cup.
Prior to Jayhawk Tennis Center, Alexis was a tennis pro at The Highlands Country Club in Garrison, NY, as well as the volunteer assistant coach for the Army West Point Women's Tennis Team.
In 2020, Alexis returned to Jayhawk Tennis Center to be a part of a team she believes can elevate Lawrence tennis to new heights. Since returning, she has focused her efforts on the development of junior players of all ages. Because of Alexis' long history within the Lawrence tennis community, nothing is more fulfilling to her than helping the next generation of Lawrence players achieve their dreams and find a home within the sport.